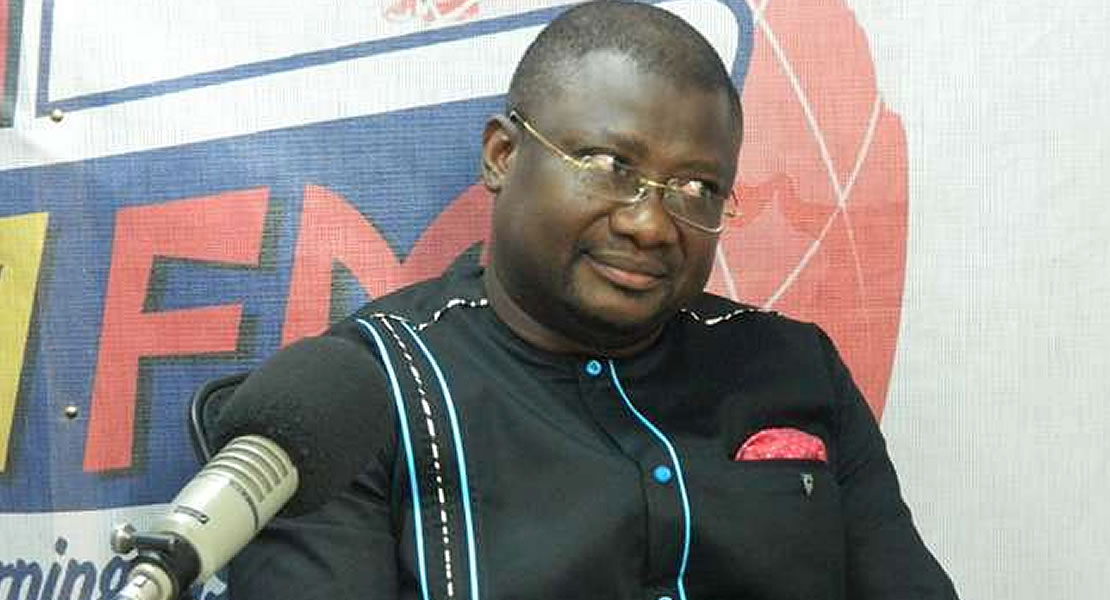 September 27, 2010
The Member of Parliament for Adenta Constituency, Kwadwo Adu- Asare, has stated that the whopping $16bn, loan secured from the government of China is ample evidence of the trust that China and the international community has reposed in Ghana.
President John Evan Attah Mills secured the deal during his recent six-day working visit to China which indicates China's strong interest in resource-rich African countries such as Ghana.
The loans some of which are in the form of grants are expected to greatly improve on the state of many of the country's roads, rail, and other sectors of the economy including energy, education and health.
The Member of Parliament for Adenta, Kwadwo Adu- Asare who was speaking during a panel discussion on Peace FM's morning show today, stated that the President's visit coupled with the positive results derived will go a long way to boost the vision of a better Ghana agenda.
He noted that the China facility is the beginning of many positive things to happen to Ghana in the very near future adding that the President who has been described mainly by the opposition as very slow in administering the country knows exactly what he is doing.
'' President Mills who himself has said he prefers to be slow but sure has gradually fixed the economy which hitherto was in a bad state due to the mismanagement of the previous NPP government'' he said.
'' Professor do little has stated doing much and there is more to come'' he added.
Hon. Kwadwo Adu- Asare was hopeful that when the loan agreement is brought to parliament a thorough job will be done and for the loan to be approved.
Story by : Kwadwo Anim/ghanamps.gov.gh