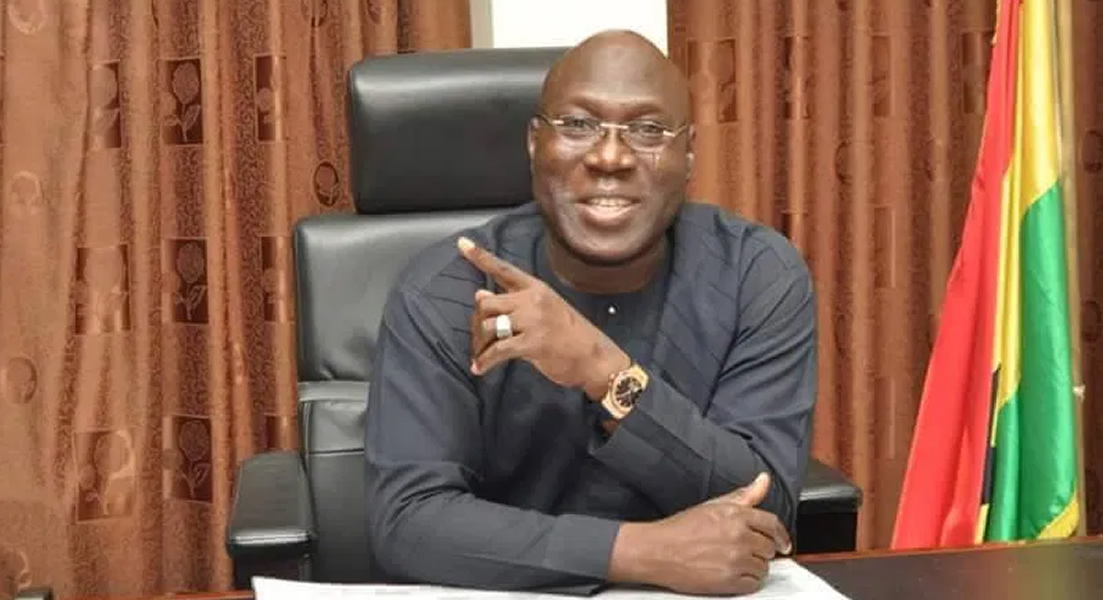 October 17, 2012
A Deputy Minister of Energy Inusah Fuseini has rubbished allegation made by pressure group Alliance for Accountable Governance(AFAG) that the ruling National Democratic Congress(NDC) has received campaign paraphernalia (T-shirts, cups, key holders etc) worth millions of USDs from Chinese Communication giants Huawei group.
According to him, AFAG has not produced any evidence that could stand scrutiny to back their baseless accusations.
The pro opposition group, in a press conference in Accra made startling claims to the fact that the government had taken custody of the items from the Chinese company in clear breach of Act 574 Section 23(1) which explicitly states that, "only a citizen may contribute whether in cash or in kind to the fund of a political party, and in return awarded the Huawei group the E- Government platform Project worth whooping USD127, 500,000 million on 15th December, 2011.
However speaking on e.tv's Breakfast TV show, Hon. Inusah Fuseini Central who is also the Member of Parliament is for Tamale Central stated that AFAG could not use photo copies of supposed invoices covering the purchase and receipt of the items to make their case without further proof.
" These days out of mischief certain unscrupulous persons come up with all sorts of materials to hang their political opponents, and this may well be one of the ploys'' he said.
Hon. Fuseini noted that the NDC government had done nothing wrong with waiving taxes on logistics for the Huawei Company as the erstwhile NPP government did the same to several international firms that they did business with.
" I was fortunate to become an MP during the NPP regime, they should come out and tell us publicly that in any of the international transaction they entered into during their eight year rule , they asked the foreign companies to pay tax they should come and tell us, this is nothing difficult to find out'' he added.
Kwadwo Anim/Ghanamps.gov.gh