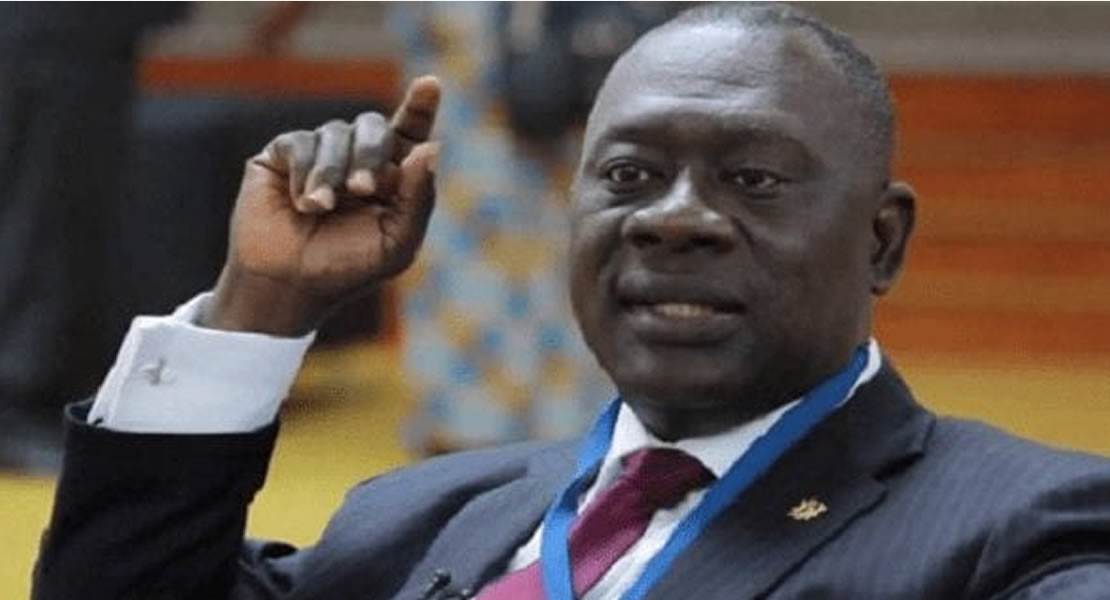 January 12, 2012
The Member of Parliament for Aburi/Nsawam, Osei Bonsu Amoah has called for an immediate enquiry into the case in which a female Photo Journalist was assaulted by the Bureau of National Investigation (BNI) on the premises of an Accra High Court on Thursday.
According to him, it's important that the full facts of the matter is brought to the public domain for whoever is found to have fallen fowl of the law to be prosecuted.
The journalist was covering the case in which an Accra Human Rights High Court ordered for the release of the Head of the Commercial Crimes Unit of the Police CID, DSP Gifty Mawuenyega Tehoda from the BNI cells in connection with the cocaine-turned-baking soda case.
Gifty Lawson and two other workers from the Daily Guide, Mary Annan and one Michael who attempted to shield her (Lawson) were also allegedly manhandled and physically assaulted, before the security operatives whisked Lawson and Michael away to an unknown location.
According to reports, agents of the BNI allegedly pounced on her by gripping her firmly at the waist and in the ensuing scuffle, torn off parts of her dress exposing her undies before finally whisking her away in a Toyota Corolla car with registration number GE 1584 W
Commenting on the matter on e.tv's BREAKFAST TV show on Friday, Hon. O.B Amoah condemned the unwarranted attack on the journalist, adding that the BNI in doing its legitimate work in the fourth republic has been found to have infringed upon the human rights of individuals, an act which must be stopped.
He was baffled why and how such an unfortunate act could happen at the premises of the law courts where everyone goes to seek justice.
"The culture of impunity appears to be rife in the activities of the BNI in recent times. people are manhandled even on the compounds of our law courts, the courts are definitely not safe, if everyone must come to the courts armed and pulls out a pistol in the least provocation like the BNI operatives did, then the courts which is a security zone would be full of chaos'' he said.
O.B Amoah stated that the security agencies must know that maximum security of the country will be ensured only if the security agencies collaborate effective with the citizens, adding that this can be done only when there is a good rapport between the agencies and the public.
Kwadwo Anim/ghanamps.gov.gh