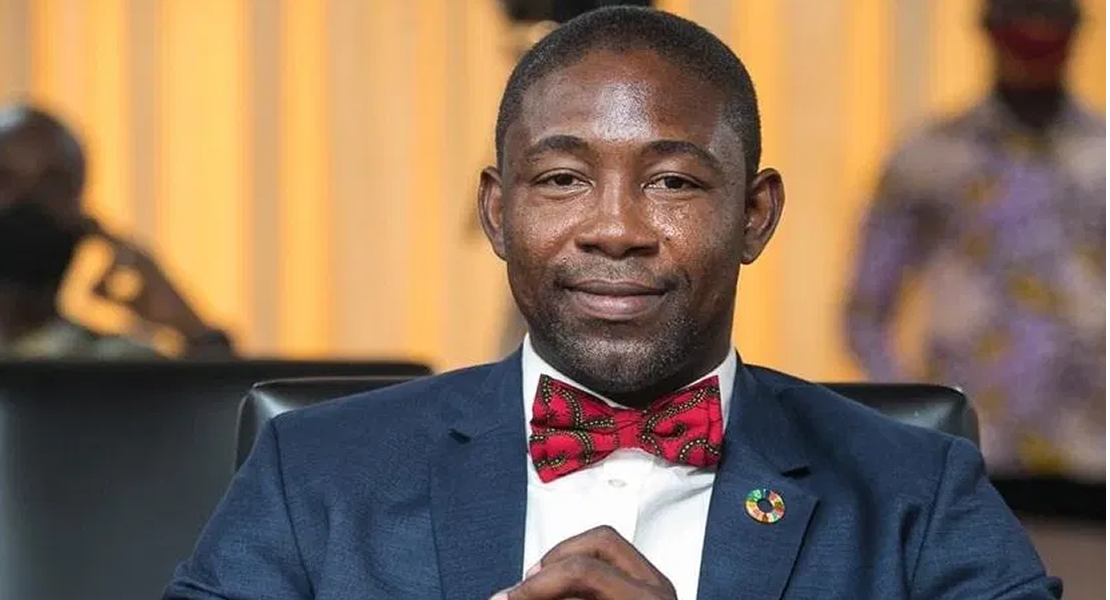 March 25, 2017
The Board Chairman of the Korle-Bu Teaching Hospital, Dr Bernard Okoe Boye has observed that it is not in the interest of any government to be managing State Owned Enterprises (SOEs).
According to him government can hold strategic interests in state institutions but should not aim at running same due to political intricacies in order to derive maximum benefits.
Speaking on Metro TV's Good Morning Ghana show in the wake of the removal of the Managing Director of the Ghana Airport Company Ltd, Dr Bernard Okoe Boye who is also the Member of Parliament for Ledzokuku noted relatively old public institutions are well governed based on well-structured traditions hence do not suffer political interference.
The absence of this he noted resulted in the frequent interferences in relatively new institutions including the National Disaster Management Organisation (NADMO), National Health Insurance Authority (NHIA), School Feeding Programme.
He noted however that it takes experiences over the years to learn lessons and was convinced the interference may become a thing of the past soon when that culture is established.
The Ledzokuku Member of Parliament agreed with the assertion that it is not good to appoint CEOs of State institutions before their Boards are appointed.
Christian Kpesese/ ghanamps.com