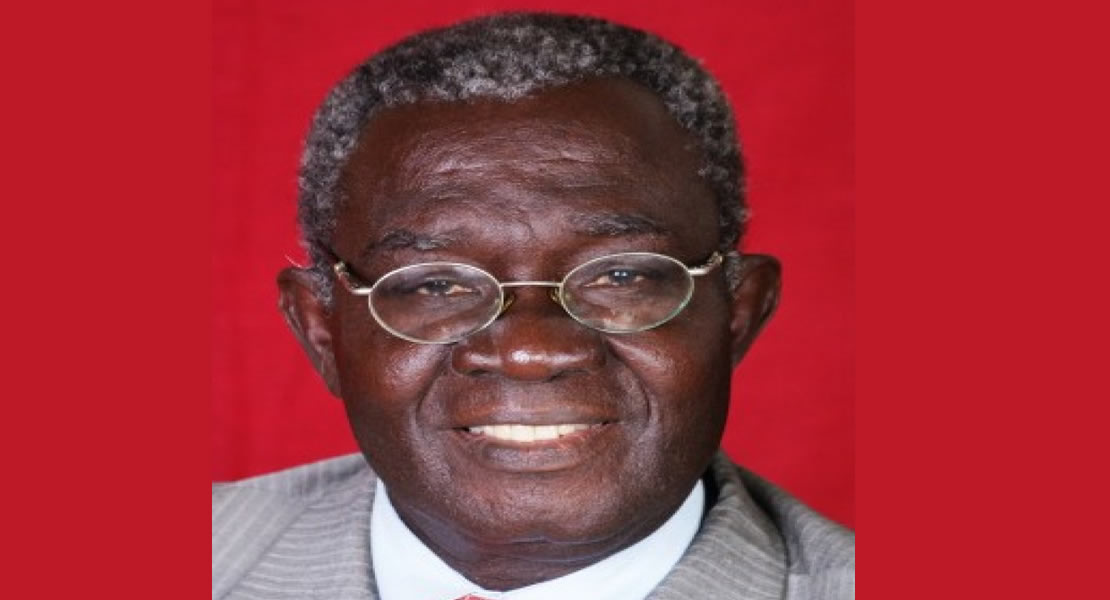 December 6, 2011
The NPP Member of Parliament for Asikuma Odoben Brakwa, P.C. Appiah-Ofori has stated that Alhaji M.N.D Jawula will make a better running mate than Dr Mahamadu Bawumia, who is widely tipped to partner Nana Akufo Addo in the upcoming 2012 elections.
The MP is confident that Aljhaji Juwula who is also a Chief in the will draw enough votes from the northern regions to improve the electoral fortunes of the NPP in an election which promises to be keenly contested.
According to P.C Appiah Ofori, Dr Bawumiah who was the running mate in 2008 elections failed to add anything to the votes of the NPP in the three regions, a feat that will be achieved if Alhaji Jawula is selected as the running mate to Nana Akufo Addo.
In recent times the issue of who partners Nana Akufo Addo for the 2012 elections has become a topic for discussion on the airwaves as names such as Dr. Mahamudu Bawumia; Lepowura Alhaji M.N.D Jawula and deputy Minority Leader, Ambrose Dery have come up as likely candidates to be picked.
Speaking on Asempa FM's Ekosii Sen on Monday, Appiah-Ofori noted that the NPP lcould not gunner lots of votes when Dr. Bawumia was chosen to partner Nana Akufo-Addo in the 2008 elections.
He emphasized that Dr. Bawumia who was the former Deputy Governor of the Bank of Ghana (BoG) will be a liability to the party if nominated again as the party's running mate for the 2012 general elections.
He stressed that looking at the performance of Dr. Mahamudu Bawumia in the 2008 elections; he should never be considered for the 2012 elections because the NPP will lose miserably.
Hon. P.C Appiah noted however that if Bawumia is picked by the party he would campaign for Nana Addo but the expected results may not be achieved.
Kwadwo Anim/ghanamps.gov.gh