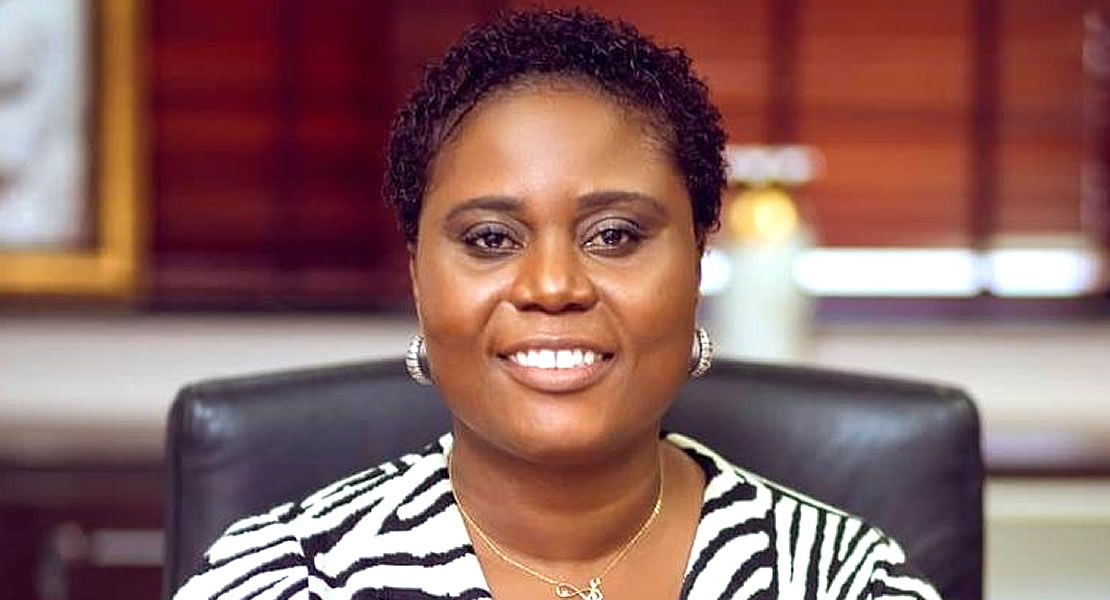 June 17, 2021
Many Members of Parliament in constituencies with land borders are still worried about the livelihood of their constituents following the continuous closure of these borders.
 It is for this reason that the Member of Parliament for Jomoro, Dorcas Affo Toffey has filled a question to seek from the Minister of the Interior, Ambrose Dery, updates on the continues closure of land borders especially the one in her constituency at Elubo with Ivory Coast, and when it would be opened.
According to her, she believes if her question is admitted and she is given the opportunity to engage the minister, the issue would be clear, and that of other neighbouring borders with Ghana.
In an interview, she pointed out that she is in touch with other colleague MPs who have land borders that are closed and their agenda is to put their case across to government for something to be done urgently concerning the continuous closure of land borders in Ghana.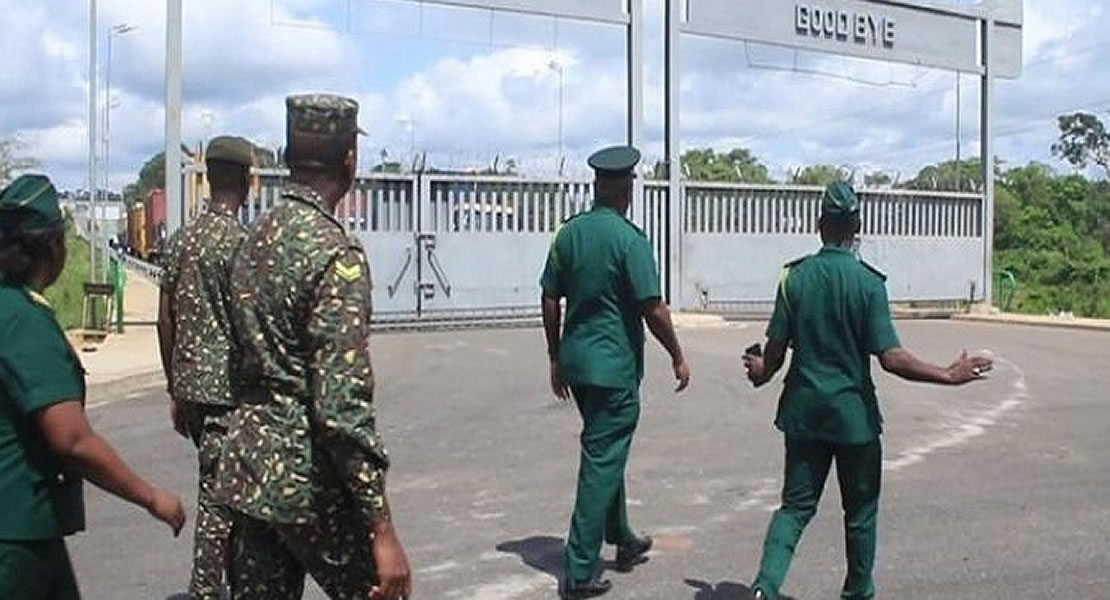 "I know message has gone to the president on it that citizens around the border town are not fearing well at all in this COVID-19 era. Economically, it is not helping; we have a lot of people who are committing suicide as the closure of the border is claiming more lives than the pandemic itself".
Additionally, Elubo has become a ghost town which share border with Ivory Coast. Before the pandemic it was a very busy place but now, "if you go there, you would not see anybody there, what you see are cargo vehicles that are being allowed to cross; people are suffering".
On the issue of unapproved routes being used by other nationals to enter Ghana, she confirmed that it is the norm hence her reason for saying in a statement made on the floor of Parliament that the continues border closure is not working.
"We do not know their COVID status and security personnel are extorting and taking bride from people who cross illegally", she emphasized.
Kwaku Sakyi-Danso/Ghanamps.com