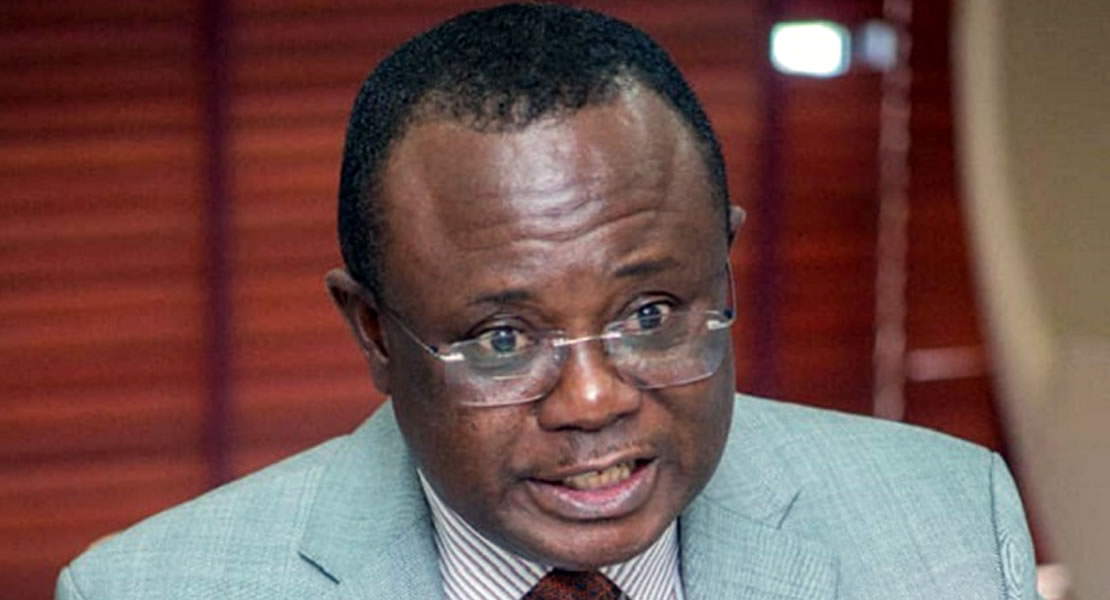 MP for Bekwai, Joseph Osei-Owusu
December 6, 2021
Member of Parliament for Bekwai, Joseph Osei-Owusu has confirmed that he met the Dome/Kwabenya lawmaker Sarah Adowa Safo on Monday, November 29, 2021 at the presidency before the Tuesday, November 30, 2021 controversy where it was alleged in the media that, the one who appeared in the chamber was not Sarah Adowa Safo.
According to him last week Tuesday, before they came to the chamber both sides of the House had caucus meeting in the morning and he met the Dome/Kwabenya lawmaker twice at the Majority caucus meeting.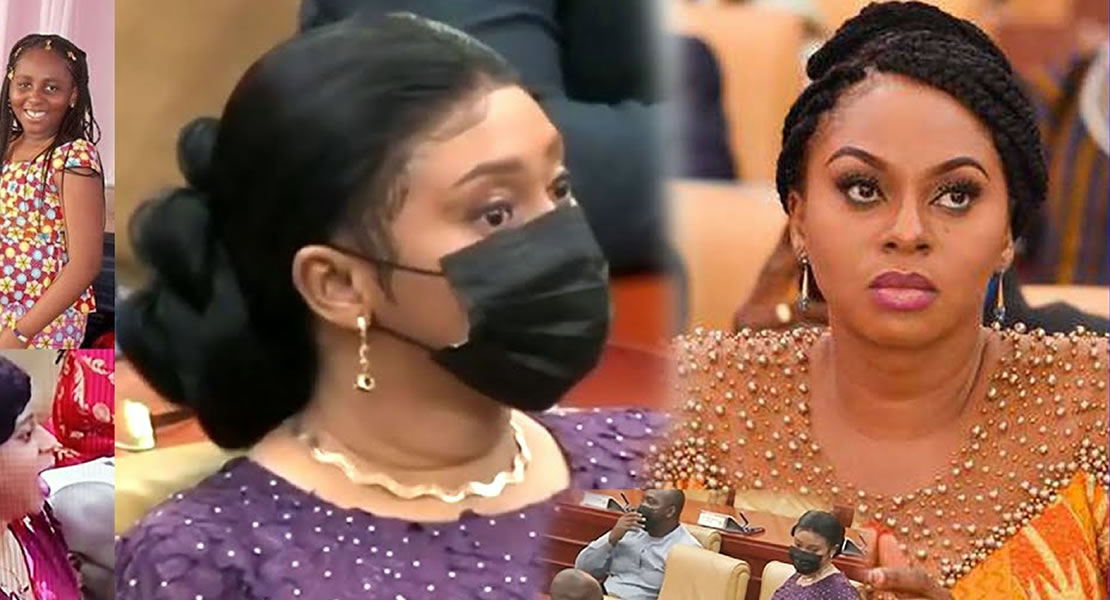 "We first met with the leaders, we went for a break and came back to address our members, went back to the meeting and came back to announce that we could not reach a consensus, and we were going back to the chamber.  I personally saw Hon Adowa Safo so I do not know where people are coming from that she is not the one".
And further pointed out that on Wednesday, December 1, 2021 when she was entering the chamber she was not wearing a face mask it was the, " Majority Leader who advised that she takes her  mask off so that there would be no more controversy on whether it is her  or not; I can confirm that I saw her the Monday and Tuesday before we came to the chamber".
And  Wednesday, December 1, 2021  was when she spoke on the floor of the House, as  photo and things can be manipulated,  "I cannot speak to the photo that people are discussing", he said on Joy News probe programme.
Kwaku Sakyi-Danso/Ghanamps.com