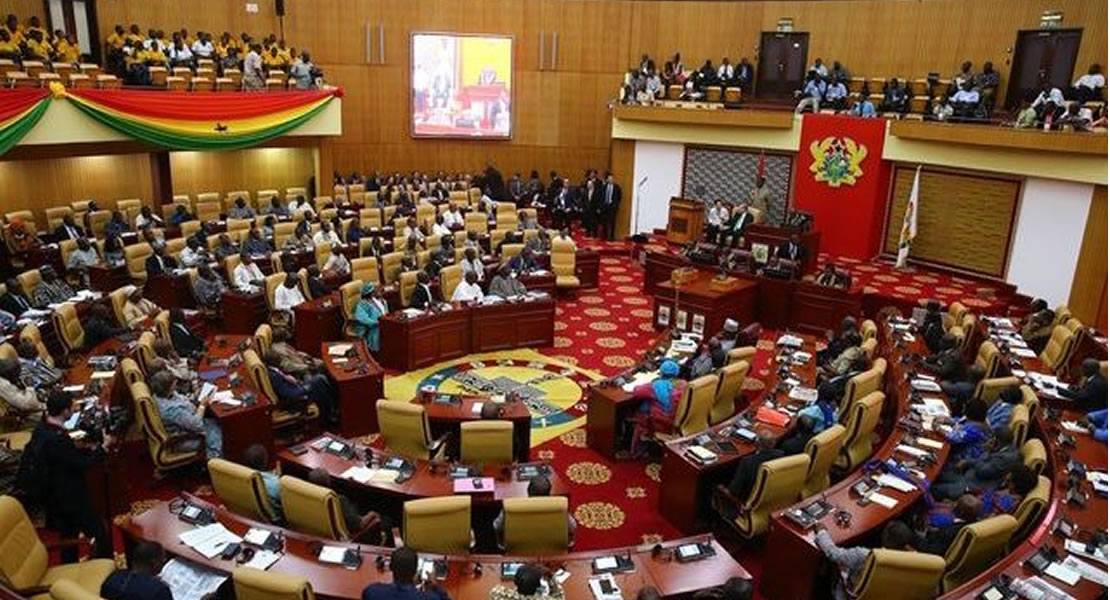 November 7, 2017
New Patriotic Party (NPP) Member of Parliament for Upper Denkyira West, Benjamin Ayeh, has questioned the usefulness of the Judgement Debt Commission set up to enquire into the payment of judgement debts in the country.
The Commission established by President John Mahama under Constitutional Instrument (CI) 79, last year, has a period of 12 months to submit its report to the Presidency.
The Sole Commissioner, Justice Yaw Appau, a Court of Appeal judge, is said to be making headway in unraveling the 'mysteries' surrounding the payments of dubious judgement debts since 1992 till date.
Its latest exposé is the sale of the drillship, Discoverer 511, belonging to the Ghana National Petroleum Corporation (GNPC) by the Kufuor government.
The then Energy Minister, Kan Dapaah and his deputy, K.T. Hammond are yet to appear before the Commission to explain their side of the story.
But Benjamin Ayeh on Asempa FM's Ekosii Sen programme Thursday, was unequivocal in his claim that the Judgement Debt Commission is "a complete waste of public resources".
According to him, their work "is job for the boys" and an attempt by the Mahama-led administration to do political equalization.
"There is nothing new; we are just wasting our time and resources on this so called Judgement Debt Commission", he stressed.
The Upper Denkyira West MP stated that the Commission's work will be an exercise in futility because its findings just like the Auditor General's report and the Appointment Committee of Parliament will be a white elephant.
"Even when the Supreme Court ordered we retrieve dubious judgement debt paid to cronies, the government has not done that but has set up a Judgement Debt Commission. I personally believe it is not useful".
The NPP MP bemoaned what he described as the misplaced priorities of government at the expense of the bread and butter issues confronting Ghanaians.
Benjamin Ayeh said "as a people we are only good at talking" without taking any actions.
In a rebuttal, the former MP for Adentan, Kojo Adu-Asare expressed disappointment in the comments of his colleague.
He stated that the Judgement Debt Commission has been very useful in exposing certain things which hitherto were hidden.
Adu-Asare commended the Commission for a good job done and hoped it would be able to retrieve all the judgement debts paid wrongly to people.
Myjoyonline.com