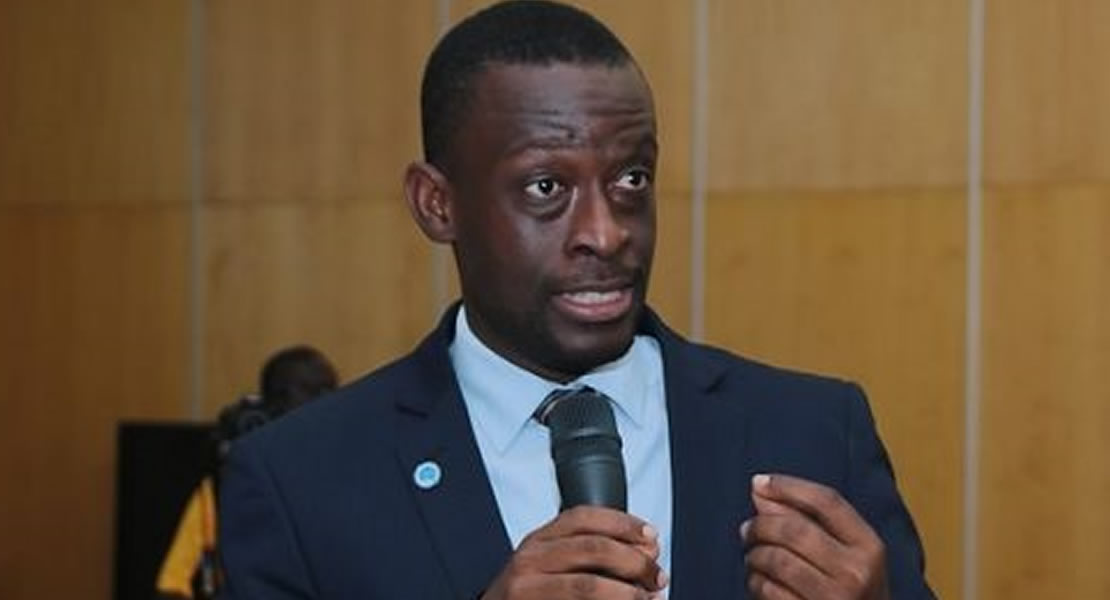 April 5, 2011
The Member of Parliament for Takoradi, Kwabena Darko Mensah is demanding justice for the 29 elders who were killed together with the of Ya-Na, the Overlord of Dagbon.
According to the MP, all attention has been devoted to finding the killers of the late Ya-Na while the elders are totally forgotten, a development he describes as very unfortunate.
The Ya- Na, Yakubu Andani , together with his elders were murdered in March 2002 in Dabgon after intense fighting between the Abudu and Andani Gates who are claimant to the Dagbon skin.
Contributing to a discussion on Adom FM on Tuesday 5th April, 2011, the Member of Parliament states that inasmuch as he aggress the killers of the Ya-Na an important person must be found, justice must also be sought for his subjects who are equally human as the Ya-Na.
'Every one seems to be interested in finding the killers of only the Ya-Na , but his elders seem to have been forgotten, no man is more human than another, all humans are equally important.
He also condemnes Ex. President Jerry Rawlings for visiting Dagbon to stoke the tempers of the people of Dagbon rather than calming tempers while he fails to turn over the evidence his claims he has of the killers of the Ya-Na.
'Ex President Rawlings has been trumpeting over the years that he has evidence of the killers of Ya-Na, now that the evidence is most needed he has failed to put it out there' he said.
Hon. Darko Mensah adds that the former President will do the country a lot of good if he stops heightening tempers about the Ya –Na's death especially when several people are aggrieved, if he knows he has no evidence to help bring this unfortunate issue of the killing of the Ya-Na to a close.
Story by : Kwadwo Anim/ghanamps.gov.gh