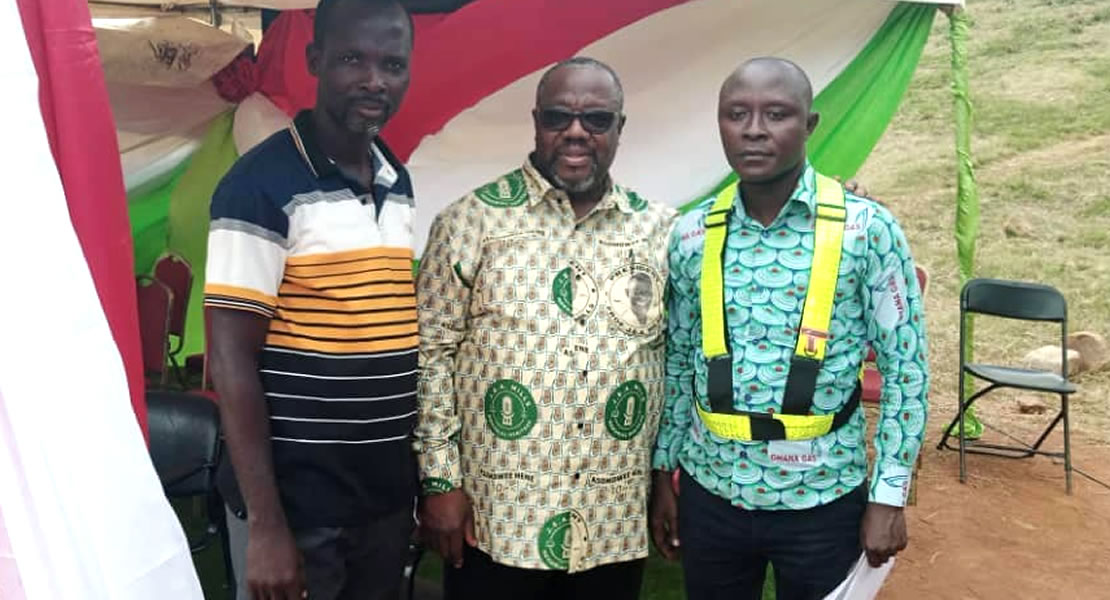 August 15, 2022
The Member of Parliament for Komenda-Edina-Eguafo-Abirem (KEEA), Samuel Atta Mills has lobbied Ghana Gas to construct Astroturf and an ultramodern classroom with ICT center in Komenda as part of bringing development to the people of Kissi in Komenda. A sod cutting ceremony has been held to officially commence works on the projects which would also see improvement on the drainage system in the area where the facility will be constructed.
In an interview with Ghanamps.com, the lawmaker for KEEA pointed out that there are a lot of second division teams in his constituency and the youth are more than eager to do something meaningfully with their God given talents, and believes the construction of the astroturf will really help showcase their talents and be able to play football at higher levels; "who knows any of the kids here could end up playing for the Ghanaian national team or outside the country".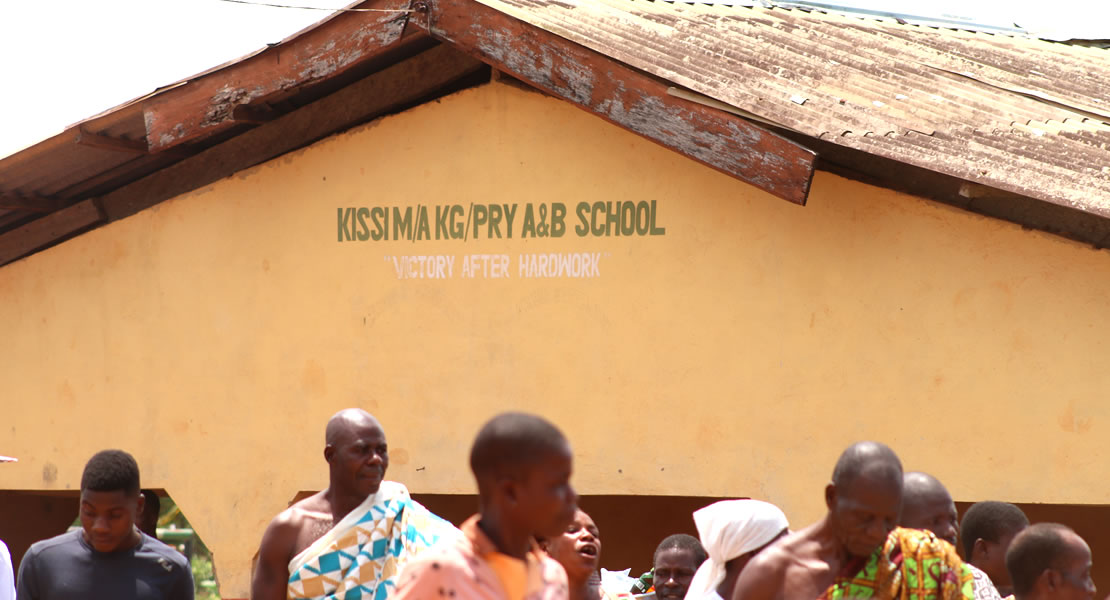 Mr. Samuel Mills further pointed out that Kissi in Komenda where the astroturf would be constructed has problems with flooding when it rains; and as part of the facility, there would be works on the drainage to improve the flow of water in the town and stop the flooding. According to him, Ghana Gas is embarking on the projects as part of their corporate social responsibility; "this is where I was born, and went to school, and I know what I have gained out of education in this town, and it's a nice way to pay back and glorify Ghana's former late President John Atta Mills.
This is where "he trained as a sports man and it's good to do something befitting like these in our hometown". Touching on the Komenda Sugar Factory, he noted that when it was operational previously the town of Komenda and Kissi were very vibrant; it brought in quite a lot of people who help with development. And was an idea of his late big brother John Evans Atta Mills as it creates seven thousand direct and indirect jobs and will boost the economy of KEEA. As such he is going to fight for it, and recounted that when he was young he used to sell 'sweet bad'.
He assured that this will not be the only project that he will lobby for his constituency as there are so many other projects that he has gone to lobby for the constituency. "This is the first one that has come on at Kissi, there are several projects that are coming on and other projects for KEEA, and this is not the only astroturf coming to KEEA, there is a second one coming and the appropriate time the town will be named", he stated.
Kwaku Sakyi-Danso/Ghanamps.com