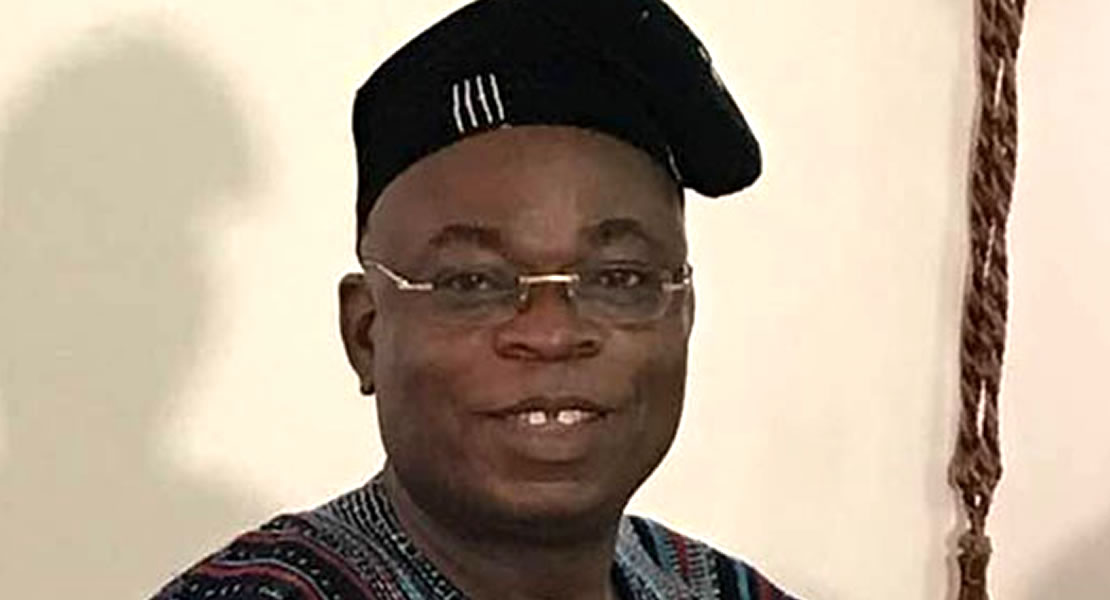 March 18, 2022
Member of Parliament for Ketu North Dr. James Klutse Avedzi has demanded from the Minister for Health Kwaku Agyeman Manu to give timeless when the broken down and faulty MRIs at some major government hospitals would be replaced.
According to the sector Minister, things are not within his domain, it would be difficult for him to give timelines, "my timeline would depend on resources if I do not have budgetary allocation for this, the Tamale, Cape Coast and Ho Teaching Hospitals we cannot use internally generated funds for this. If I stand her and give timelines and the finance minister does not give me the resources, I would not be telling truth to the chamber", he said on the floor of the House.
"I do not believe in giving timelines to come and face the government assurance committee; the new hospitals we are building, I have said we would put new ones there until the new hospitals are completed we cannot put them there so that is the challenge".
As to why the private hospitals have Magnetic Resonance Imaging which they are able to maintain therefore getting referrals, yet the government is not able to successfully achieve that; the Minister pointed out that the question is a bit difficult to answer because he does know the type of MRIs in the private facilities. "I am told there are two types, the one that works with hilum and hot magnet so if a private sector person has gotten that one that I do not know. It would be difficult for me to explain why theirs are functional and ours are not and the Ministry is advising that this type of machine should not be bought again, maintaining is quite expensive".
When the Ketu North MP in his supplementary question also demanded to know what was delaying the repairs of the MRI machines, the Minister pointed out that he has been taken through biometrical engineering on the repairs.
"The machines come with what they call chillers not even air conditions they were fitted one chiller initially per each of the machines then the machine started misbehaving, a second chiller was advice the machine works with hilum fillings that makes the magnet give better pictures.  When the temperature in the room changes a little bit to a certain level the hilum begins to decade the radioactive activity in the hilum gas and when it spoil to a certain level the machine stops functioning. To repair it you need to refill it first to start".
 Again, "what is wrong with the machine is due to our power situation in the country. The chillers at time do not have power to work with", at times power getting in there misbehave the chiller are not effective because of the power situation we have as a country', he added.
Kwaku Sakyi-Danso/Ghanamps.com