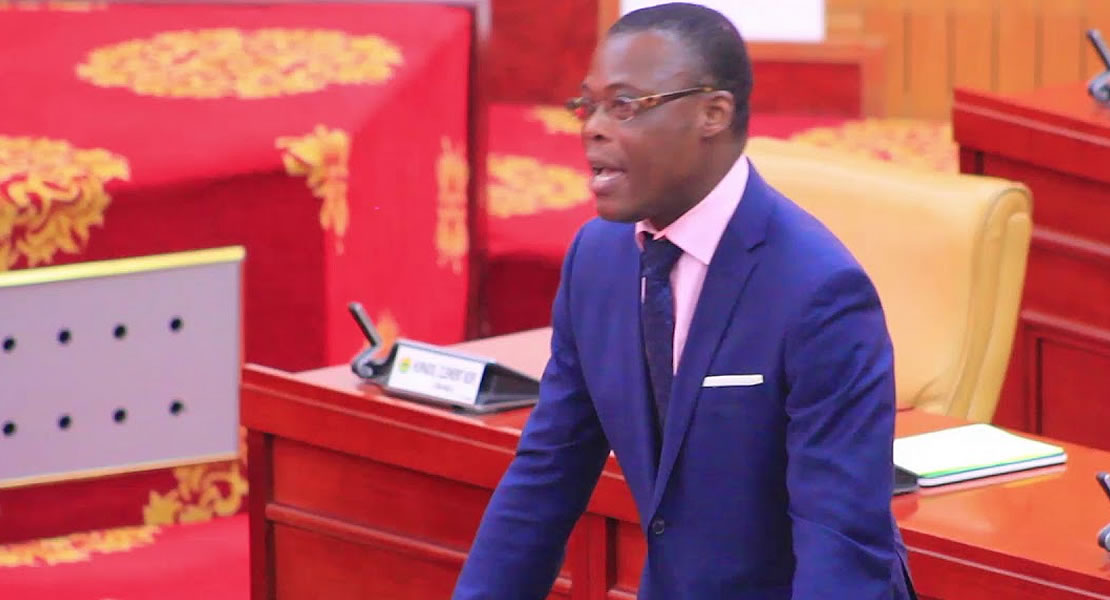 February 3, 2015
The people of Klikor near Agbozume in the Ketu South Municipality will soon get a community health planning center after several appeals.
Minister for Food and Agriculture and MP for Ketu South Fifi Fiavi Kwetey on Monday cut a sod for the clinic and a CHP compound to be built soon in the area.
According to him, it has become very important to build a health centre in the area so that people will not have to go to the district hospital to seek health care.
He said he is sure the project will soon be ready for use, adding government is doing all it can to make sure that development is brought to Klikor and the Ketu South Municipality as a whole.
"What we're doing is to bring change to the pockets of the people especially the youth and the projects will bring developments to people", he said.
Chief of Klikor Torgbui Addo commended the MP for his kind gesture and assured him of the town's commitment to make sure that the project becomes a success.
The project will cost about GH¢250,000 and would be completed in 6 months. It is financed by CDH Financial Holdings.