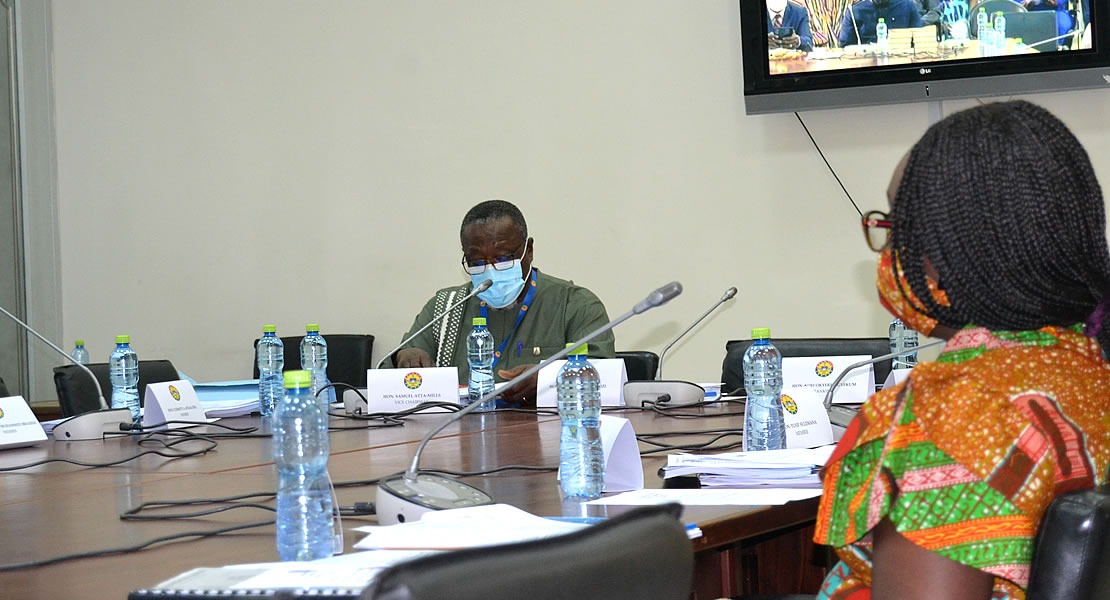 Dr. Samuel Atta Mills, Member of Parliament for KEEA
July 26, 2021
Dr. Samuel Atta Mills, Member of Parliament for Komenda/Edina/Eguafo/Abrem has alluded to the fact that the non-operationalization of the Komenda Sugar Factory has turned the town into a ghost town, as indigens have deserted the community.
According to him when the Komenda factory is revived, it would serve as direct and indirect employment opportunities to seven thousand five hundred people in the area.
He said "they drag the old president, to go and cut sod for 1D1F that employed twenty-five people at that time" but are dragging their feet to operationalize the sugar factory that has the potential to employ hundreds of people. Again, they have destroyed our fishing, stating that the fishermen do not get premix fuel to go fishing, and subsidized fishing net are hard to come by, hence most of the fishermen have gone to Ivory Coast, Liberia and Equatorial Guinea.
He pointed out in an interview that, only grandparents are left taking care of the kids, "isn't it suppressing that when it comes to teenage pregnancy KEEA tops in the country, BECE we scored the lowest in the country? The parents who should take care of the kids are not there, they do not have jobs"
As to whether that is the end of the road to his quest to seeing to the revival of the factory, he noted that there is a saying that there are several ways of skinning a cat, "if questions in parliament cannot persuade the Minister to do the needful, it would come to a time where we would show our displeasure to government".
Kwaku Sakyi-Danso/Ghanamps.com