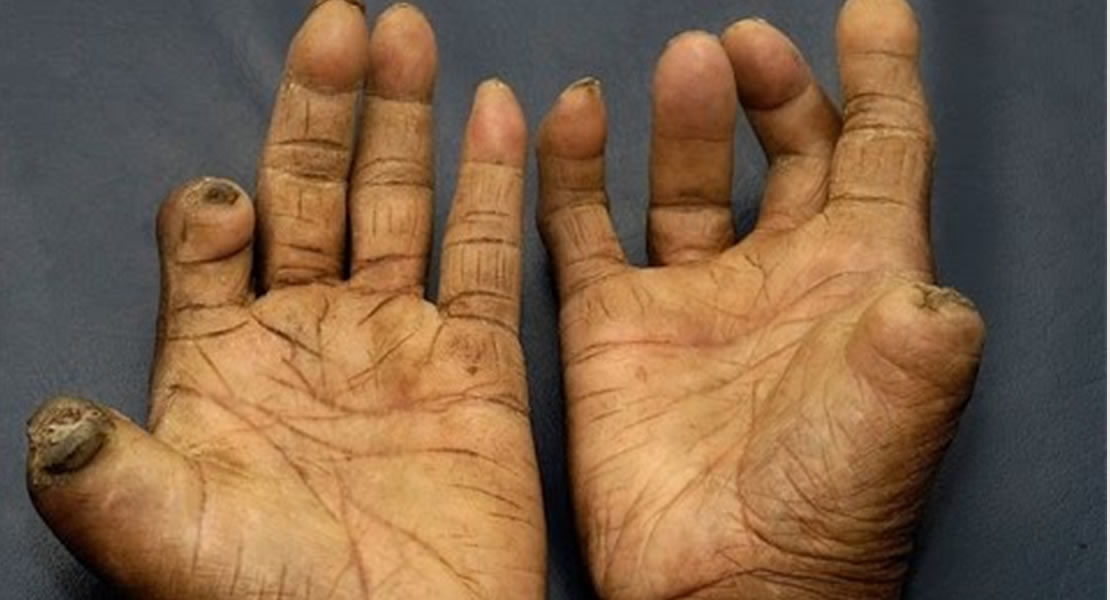 December 31, 2014
Mr Benjamin Kpodo, Member of Parliament for Ho Central on Tuesday presented assorted items to Cured Lepers' at the Schoonhoven Village in Ho.
The items include bags of rice, cartons of cooking oil, detergents, used clothing and cash of GH¢500.
Similar items, all worth GH¢8,000.00 were given to inmates of the Ho Central Prisons and two orphanages in the Ho Municipal area.
He said the gesture was to demonstrate love to the less privileged and assured them that they were not forgotten and indeed mattered in national development.
"This is to share the joy of Christmas with you all, and let you know that we always have you in mind," Mr Kpodo said.
He said government was doing its best to improve living standards in the country and called for support from all.
Mr Jacob Zor, Chief of the Cured Lepers Village, expressed gratitude to Mr Kpodo and appealed to philanthropists to support the Village regularly with foodstuffs.
GNA