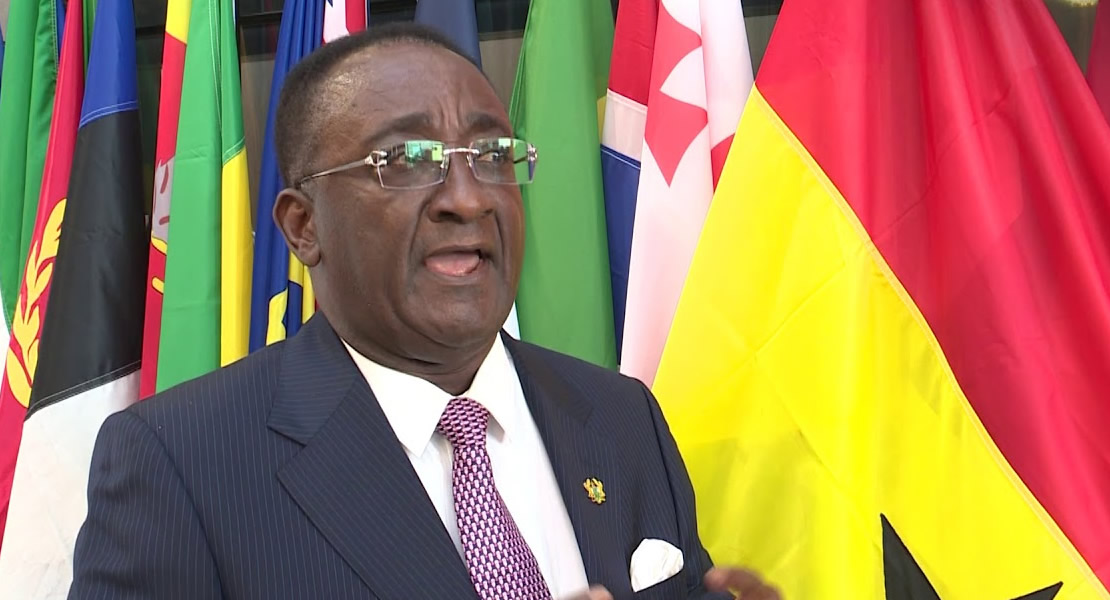 July 16, 2013
As part of efforts aimed at improving the education of brilliant but needy students in his constituency, the Member of Parliament (MP) for Kwadaso, Dr. Owusu Afriyie Akoto, has presented scholarships to 99 students in tertiary and senior high institutions.
The beneficiaries, who were selected through a careful evaluation by an independent committee set up by the MP, include 69 in the senior high school, whilst the remaining 30 are in tertiary institutions across the country.
Amounts, ranging between GH¢300 and GH¢500, were received by parents of the various beneficiaries, and is expected to support the students towards the payment of their terminal fees.
The funds were mobilised through the MPs share of the Common Fund, Social Intervention Fund and assistance from private contacts.
Presenting the cheques at a short ceremony in his constituency office, Dr. Owusu Afriyie said about 700 students had so far benefitted from the educational package, which was started five years ago.
He said the objective was to support parents who do not have the wherewithal to fully fund the education of their children.
The MP said apart from financially supporting the students, a lot of investments had also been made in the area of infrastructure to enhance teaching and learning, stressing that the construction of Information Communication Technology (ICT) centres, refurbishment of libraries and the supply of furniture were amongst other interventions being undertaken to help improve education in the constituency.
Dr. Owusu Afriyie also mentioned that lots of women had benefitted from a training and employable skills programme introduced five years ago.
thechronicle.com.gh