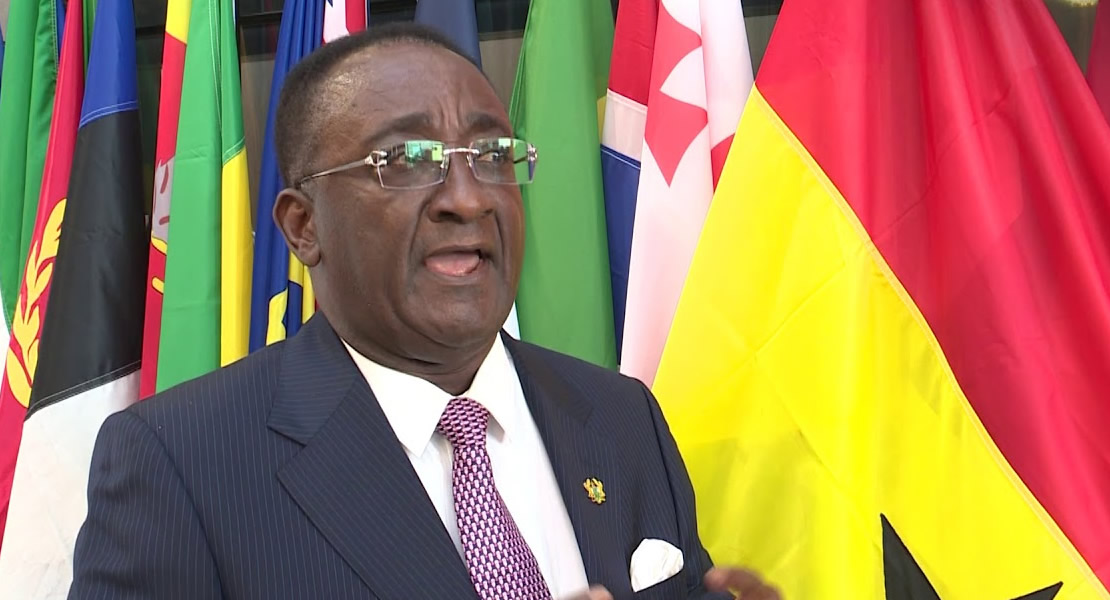 July 9, 2013
Dr Owusu Afriyie Akoto, Member of Parliament (MP) for Kwadaso, has presented scholarships to 99 brilliant but needy students in his constituency at a ceremony on Monday.
Sixty-nine of the beneficiaries are in Senior High Schools (SHS) and the remaining 30 in tertiary institutions and received amounts ranging between GH¢140.00 and GH¢500.00.
Dr. Akoto said the money came from his share of the MP's Common Fund, the Poverty Alleviation Fund and through personal contacts.
He said he has so far supported about 700 students in their pursuit of academic careers within the past five years.
He underlined his determination to do everything to promote education in the area to help the youth to acquire marketable skills and contribute their quota to the development of the nation.
The MP said he has been investing in infrastructure to enhance teaching and learning, citing, the construction of an Information Communication Technology (ICT) centres, refurbishment of libraries and the supply of furniture.
Additionally, he has introduced massive tree-planting to serve as wind breaks to prevent the destruction of school structures during rainstorm.
Dr Akoto spoke of efforts he was making to assist in empowering women through trade and vocation acquisition and invited corporate bodies to collaborate with him in this direction.
He appealed to the city authorities to step up efforts in putting roads in the constituency in good shape to facilitate socio-economic activities.
GNA