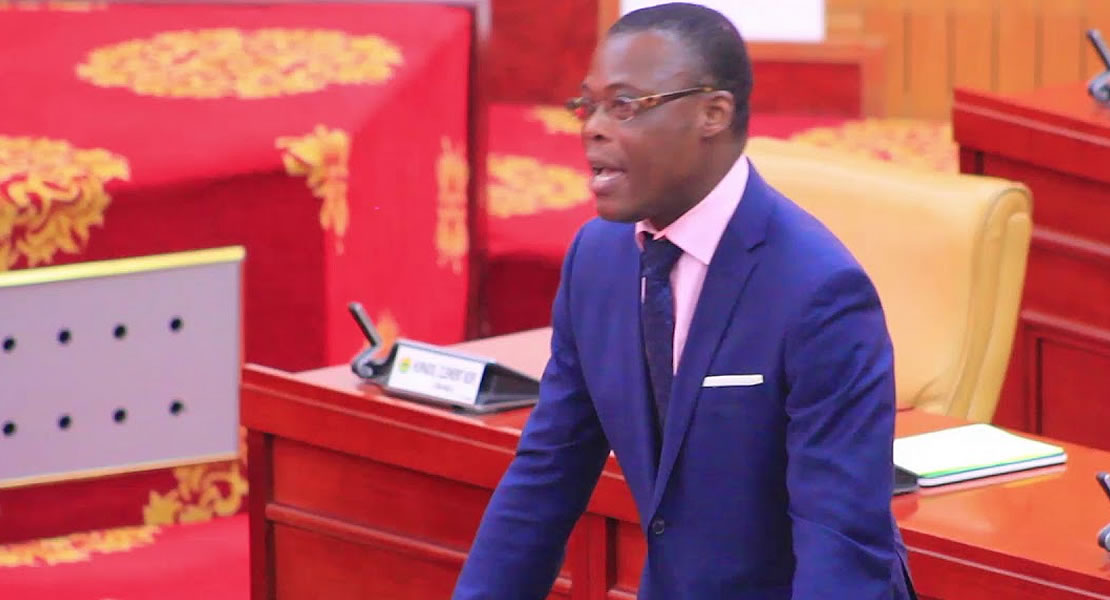 February 14, 2013
The Minister of State designate at the Presidency in charge of ally financial institutions, Fifii Kwetey have debunked rumours that he frequently travel outside the country for further studies in the first 2 years of his tenure as the deputy Finance Minister.
There were several media reports that the ruff-talking traveled abroad every fortnight or so to pursue a masters degree.
At his vetting today, the issue came up once again when Hon. Queenstar Pokua Sawyer in a question sought to know the veracity or otherwise of the allegation.
Hon. Fifii who is also the MP for Ketu South in responds discredited the rumours describing it as baseless and that it should be treated with a contempt that it deserve.
He said it was practically impossible for any minister in the finance ministry to travel out at such short frequencies for studies due to the volume of work that must be done by the said minister.
Kwadwo Anim/GhanaMPs.gov.gh