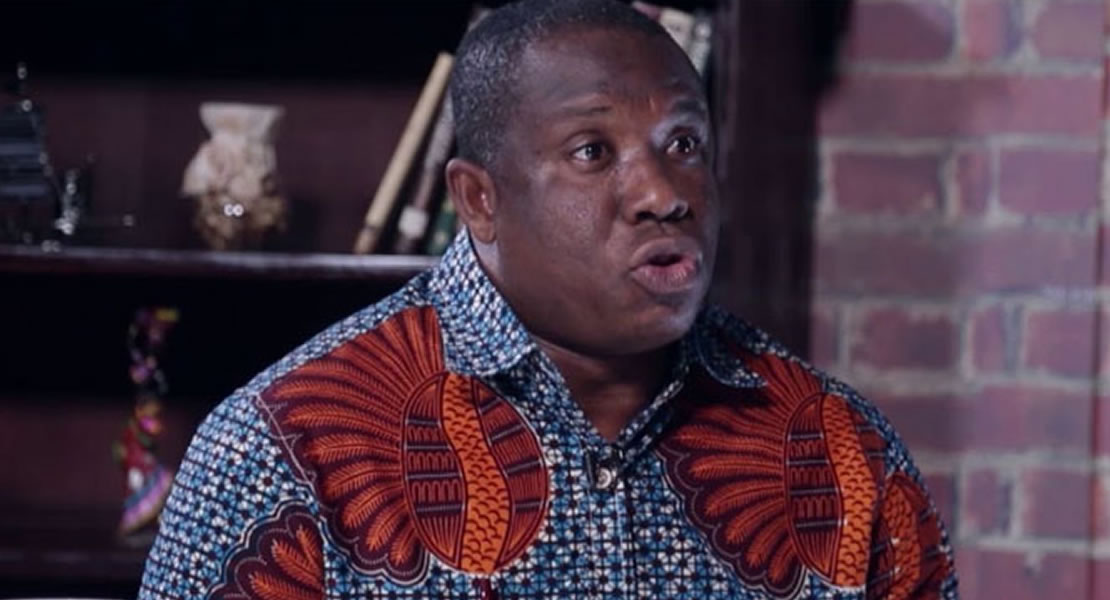 August 29, 2014
The Member of Parliament for North Dayi, George Loh has bemoaned the increasingly militant nature of labour whenever they negotiate with government for their welfare to be enhanced.
He said it was imperative that labour does not take an intransigent posture but ensures that it exhausts all the laid down procedures in getting their grievances resolved.
The MP, made the statement on TV 3's Newspaper Review Programme Wednesday while discussing the issue of the calling off of a three-month long strike by the Polytechnic Teachers Association of Ghana (POTAG) after it reached an agreement with the government to pay its book and research allowances.
Leaders of the Association signed an agreement with the government Tuesday afternoon after assurances from the Minister for Labour Relations and Employment Haruna Iddrisu.
POTAG members have been on strike since May 2014 over the non-payment of their book and research allowances since the 2013 academic year.
Hon. Geprge Loh who welcomed the truce between the two parties, commended government for finding a closure to the strike action that has had an adverse effect on the studies of the students.
He emphasized government's commitment to improving the standard of education in the country, adding that government is ever willing to work effectively with all stakeholders to realize this objective.
Ghanamps.gov.gh