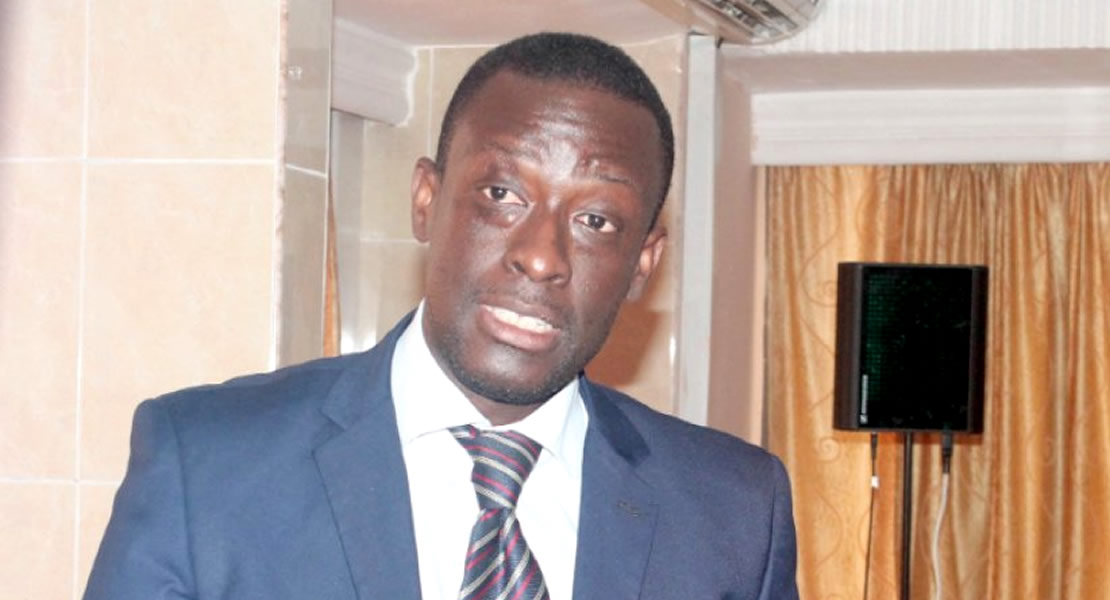 September 17, 2018
Deputy Minister of Aviation and Member of Parliament for Tarkoradi, Kwabena Okyere Darko-Mensah has said late Kofi Annan played a role in Ghana's stability it is enjoying now.
His remarks comes contrary to views held by some Ghanaians that the late United Nations General Secretary, did not play any role in Ghana's development despite attaining a high office and could help Ghana with is position.
The Tarkoradi lawmaker in an interview noted that in the 2008 Presidential election when there was a lot of tension in the country, the late UN former boss was at the background working things out to prevent any chaos.
Again in 2016 election the late Kofi Annan played a role for us to have peaceful transition when there was some tension in the country as the opposition National Democratic Congress (NDC) was calming they were in a comfortable lead.
Mr. Kwabena Okyere Darko-Mensah praise the late UN boss for reforming the UN and promoting Millennium Development Goal (MDG) which is dear to the hearts of those of us in governance.
We appreciate him because he was a global icon not only for the develop world but Africa and Ghana, "I believe he had done a lot for us", he said.
By: Kwaku Sakyi-Danso/ghanamps.com