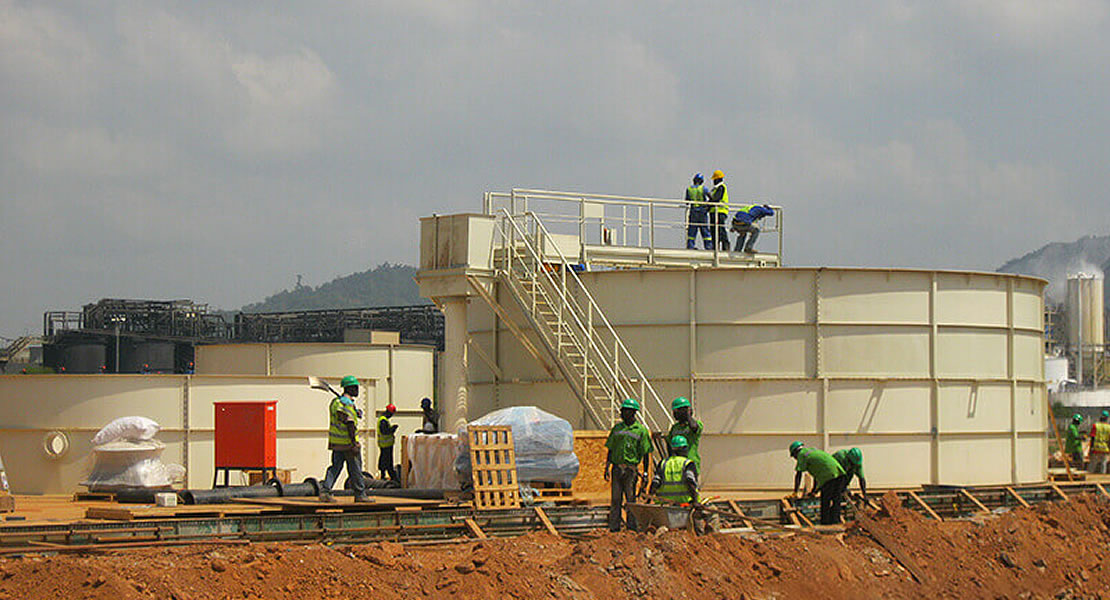 June 5, 2013
Mr. Abu Samson, the Member of Parliament for Lawra has revealed that preliminary arrangements has been undertaken to ensure the smooth take-off of mini Small Town Water System(STWS) project meant to boost the water situation in the area.
The project which would come in the form of a mechanized borehole is an intervention to be funded by the Public Utility Regulatory Commission (PURC) and scheduled for communities like Yikpe, Ambur, Gbier, Tuori and Zambo amongst others.
Speaking in an interview with Ghanamps.gov.gh, the MP contended that in essence the 91% coverage of the district regarding potable water facilities as perceived was a mirage, as there were still more communities that could not access potable water.
He bemoaned instances whereby residents are required to walk longer distances before they could get safe drinking water for domestic use, noting that the situation retards productivity and man hours for work by the people.
He said contract is sealed for 10 of the facilities to be undertaken for beneficiary communities, as contractor has already finished siting of the project and therefore drilling would kick-start this week.
The MP who lobbied for the project has assured that he is willing to bid for more to cover other deprived communities.
Jonathan Jeffrey Adjei/Ghanamps.gov.gh