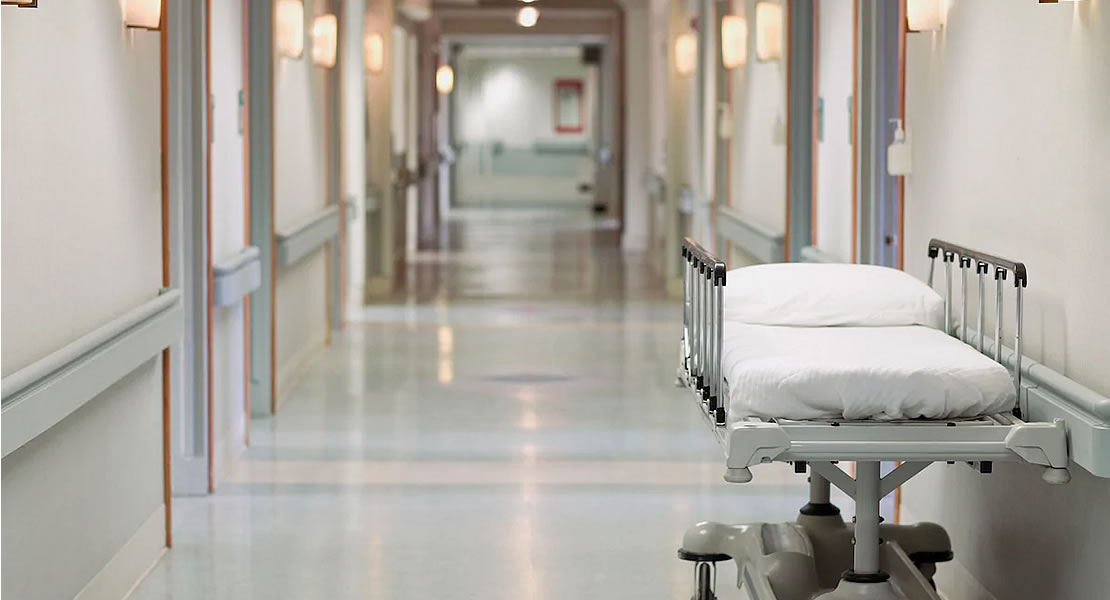 September 18, 2013
In the wake of the global concerns to fight malnutrition cases in contemporary societies, the Member of Parliament for Lawra constituency, Abu Samson in conjunction with MEDPLUS connection USA has advanced a platform to deal with malnutrition in the district.
Thus to help address specific cases of malnutrition amongst children in the area, a newly established Nutrition centre meant to house malnutrition cases and churn out education to mothers in the Lawra district hospital has been handed over to authorities at the hospital.
The fully completed facility which cost about GHS 65,000 will largely serve as a specialized centre that will manage a number of different nutrition disorders amongst the young population in the district.
Hon. Abu Samson, interacting with Ghanamps.gov.gh on the facility intimated that this support was advanced because of the high cases of malnutrition in the area. He said the premises of initiating such a move was as a result of his high involvement in the health sector as the health services administrator for the district some years back.
He revealed that this ostensibly paved the way to acquaint himself with some of the challenging health issues that requires massive intervention, thereby engaging his US partners to support in getting a centre that addresses this problem for the people.
Malnutrition is a major public health concern in lower socio-economic level and in developing countries, which directly poses as one of the greatest single threat to the World's public health.
According to the World Health Organization (WHO) malnutrition is by far the biggest contributor to child mortality, present in half of all cases, therefore have introduced some nutrition-specific interventions, which addresses the immediate causes of under nutrition, as well as long term measures fostering nutritionally dense agriculture by increasing yields.
It also makes sure negative consequences affecting yields in the future are minimized.
Jonathan Jeffrey Adjei/Ghanamps.gov.gh