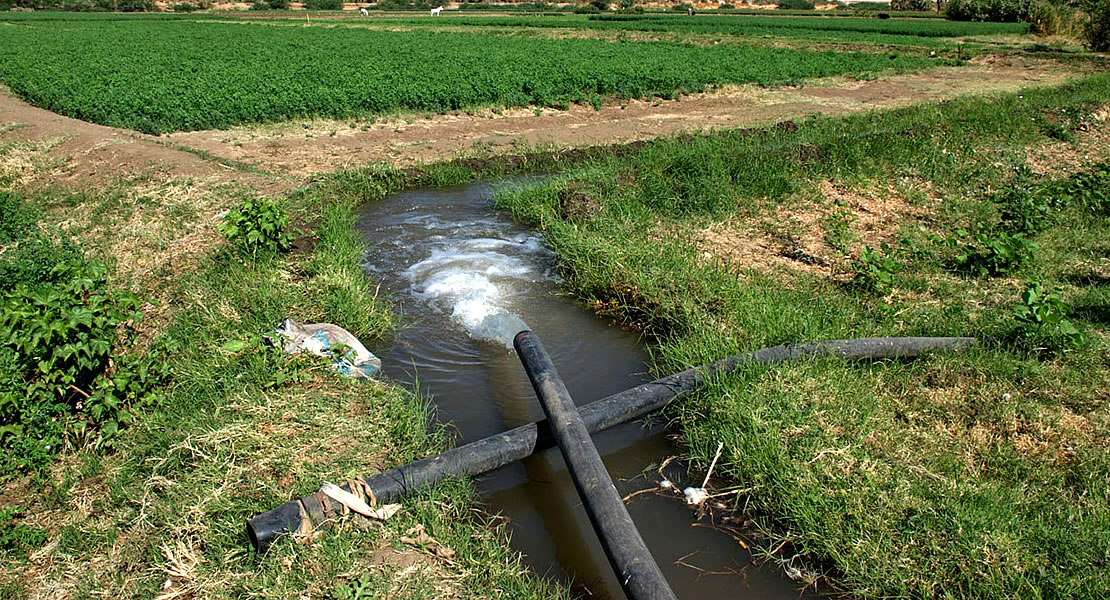 June 9, 2013
Mr Samson Abu, Member of Parliament (MP) for Lawra on Thursday sought government support to develop the Kabaa dam and other affordable irrigation schemes along the Black Volta in the Upper West Region.
The call is in line with government intention to promote the efficient utilisation of existing irrigation schemes especially in drought prone areas, rehabilitate viable irrigation infrastructure and develop appropriate dams, boreholes and other water harvesting techniques.
Mr Abu is also calling for the irrigation of 15,000 hectors of land under the Pwalugu multi-purpose hydro-electric schemes.
The MP who made the call on the floor of Parliament said plans to construct the Kabaa dam was mooted since 1953 and yet successive governments have not had the political will to bring it to fruition.
He said communities like Brifo, Gbeiri, Dkpe, Bagre and some communities along the same river in the Nandom and Wa West constituencies ought to be given serious consideration by government in the development of irrigation schemes.
Mr Abu said the project would boost food production and curb the migration of the youth to the south for none existing jobs.
He called on government to energise Savannah Accelerated Development Authority to facilitate agricultural production in Upper West Region so that they can be part of the better Ghana Agenda drive.
This, the authority said could be done through the creation and sustainability of dams in the Region.
Dr Benjamin Kunbuor, Leader of Government Business and MP for Nandom noted that in the third Parliament of the Republic of Ghana he raised the issue of Kabaa dam but no impact was made.
He said various scientifically unsubstantiated conclusions have been drawn to the issue to serve as the basis to frustrate the start of the project.
Dr Kunbuor said it not advisable for the nation to generalise failures of large scale irrigation dams elsewhere.
Mr Osei Kyei Mensah Bonsu, Minority Leader said if irrigation facilities are extended to Upper West Region it would boost the production of long grain rice and other food crops.
Mr Joe Gidisu, MP for Central Tongu, appealed to his colleagues to use part of their common fund to undertake irrigation schemes in their constituencies.
Mr Annor Dompreh, Member for Nsawam Adoagyiri said issues concerning agriculture should be a matter of concern to all and called for the utilisation of research findings in the sector.
GNA