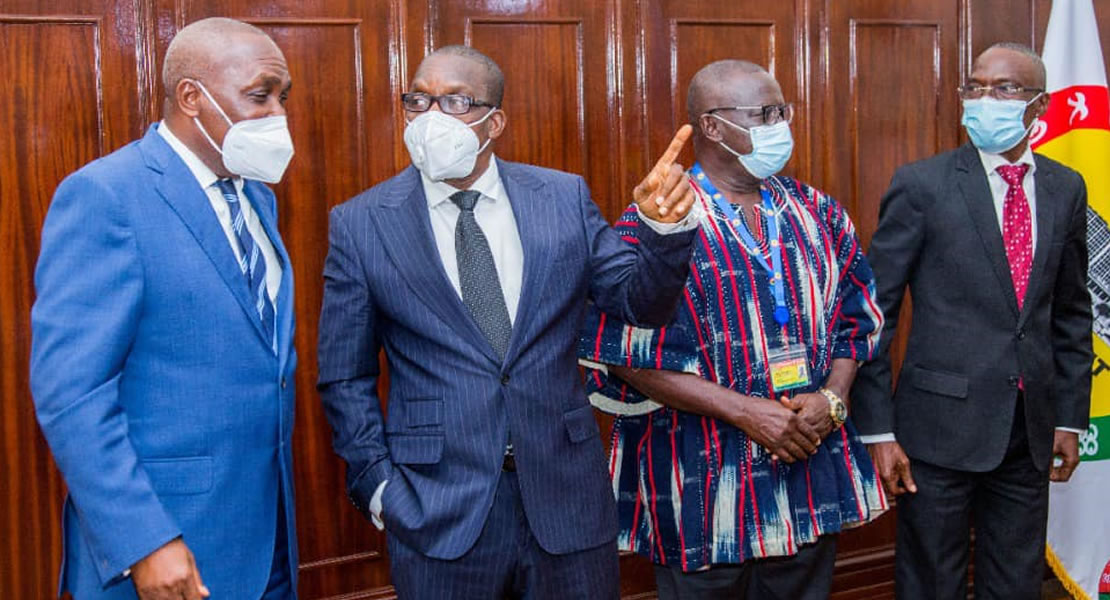 June 11, 2021
Rt. Hon Alban Kingsford Sumana Bagbin has said individuals who offer their services to the development of Ghana should be supported with periodic training programmes and advanced studies to build their capacities.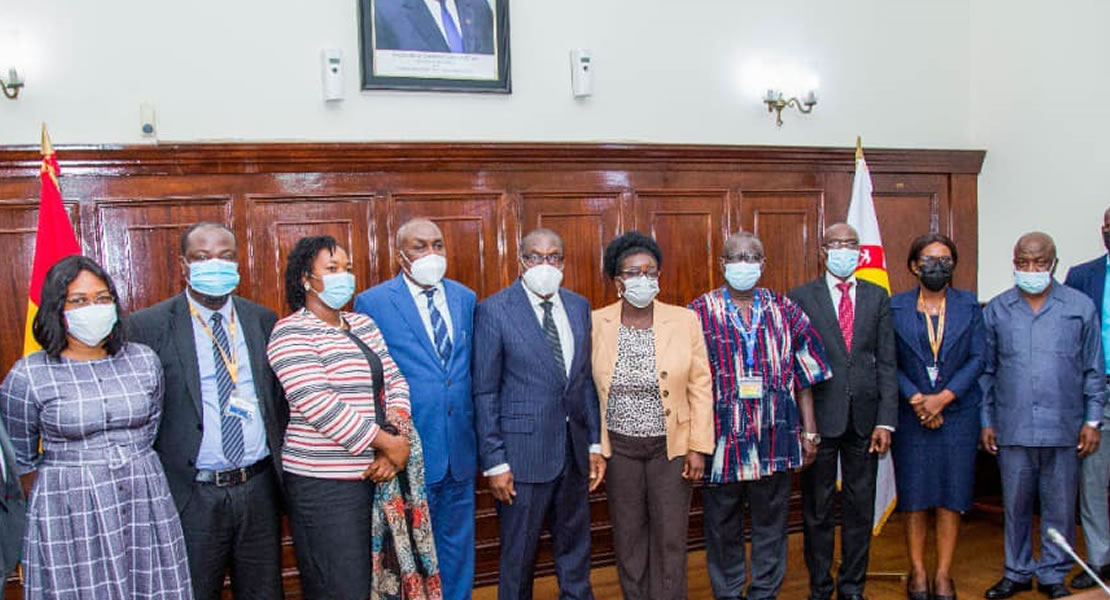 Addressing a delegation from Gamey & Gamey, The University of Professional Studies (UPSA), Ghana, and the University of Virgin Islands in the USA, he said "human resource development is important, we must keep in mind that the people who offer themselves to serve must be supported to build their individual capacities in order to better serve society".
The delegation called on the Speaker to introduce to him the Certified Public Manager (CPM) program which is offered by the institutions.
The Speaker urged the delegation to develop tailored models and programmes that can be useful to the work of Parliament.
Ghanamps.com