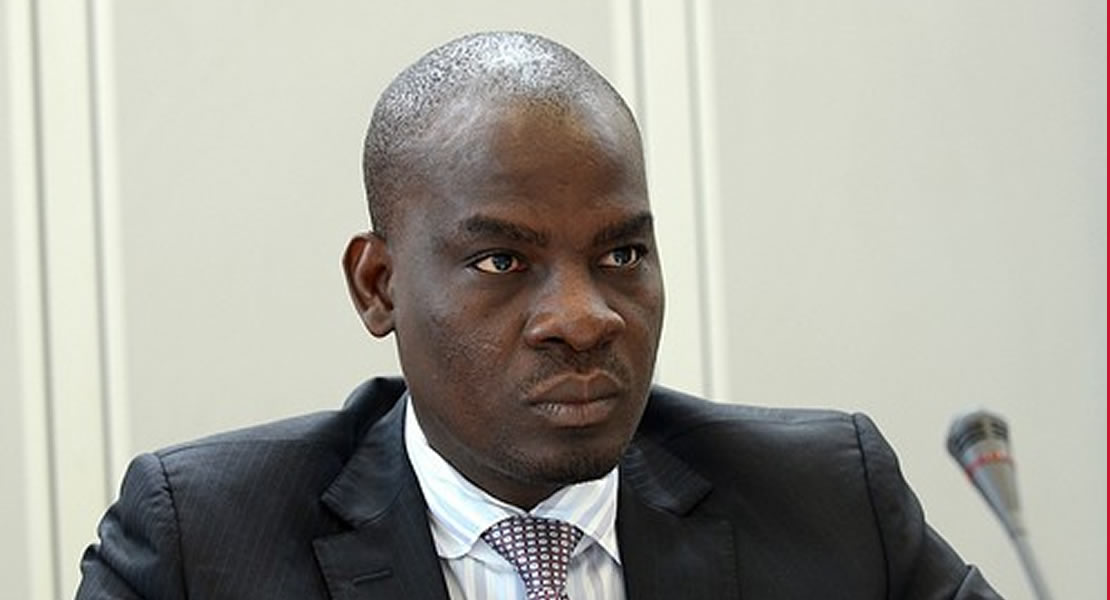 August 29, 2011
Communications Minister, Haruna Iddrisu has called for an end to what he describes as 'politics of regionalism' where indigenes of mineral rich regions lay exclusive claim to the natural resources available in that region.
According to him, the practice is unhealthy and amounts to cheap politics.
Speaking on Multi TV and Joy FM's news analysis program NEWSFILE, Mr. Iddrisu who is also the Member of Parliament for Tamale South said the fact that a particular natural resource is found in abundance in a particular region does not give automatic ownership of the resource to the indigenes of the region.
Quoting article 257 of the 1992 Constitution, the Tamale South MP stressed the fact that natural resources found anywhere in the country belong to all Ghanaians.
"Engaging in regional politics is inimical for national cohesion. It is not healthy for our politics" he cautioned.
Explaining the government's stance on the controversial $3 billion loan facility from the China Development Bank, Mr. Iddrisu indicated that government is seeking Parliament's approval to enable it borrow the money adding that all "these are cited in the master facility agreement and also in the committees report."
He said most of the issues raised by the Minority with respect to the loan facility, particularly the issues about gaps in the loan agreement have been resolved by Parliament's finance committee thus "let them not behave as if this is the first time a loan has gone to parliament with gaps."
Parliament on Friday approved the controversial $3 billion Chinese loan agreement by a voice vote with the minority abstaining.
Explaining the Minority's decision to abstain from Friday's vote, the Member of Parliament for Bimbilla, Dominic Nitiwul, stated that the Minority is not against the projects to be executed with the loan facility but it believes there are some inconsistencies and problems with the loan agreement such as the mode of payment and the interest rate on the loan agreement.
"We said take your time, go and reconcile all these things and then bring it back to Parliament in a holistic manner for all of us to approve it and they said no, and they went ahead to approve it, and we taught that the important thing is that we will abstain, we are not going to vote against it" Mr. Nitiwul said.
The Managing Editor of The New Crusading Guide Newspaper, Abdul Malik Kweku Baako, who was also a guest on the show advised government to "manage our expectations, particularly the expectations of our brothers and sisters in the Western Region. The way and manner the Chiefs have gone about this thing, the railway workers, the NUGS, and some of their own lead spokespersons on air, some of whom I have heard, they must manage and we must have clarity and consistency of information flow on the 3 billion loan facility."