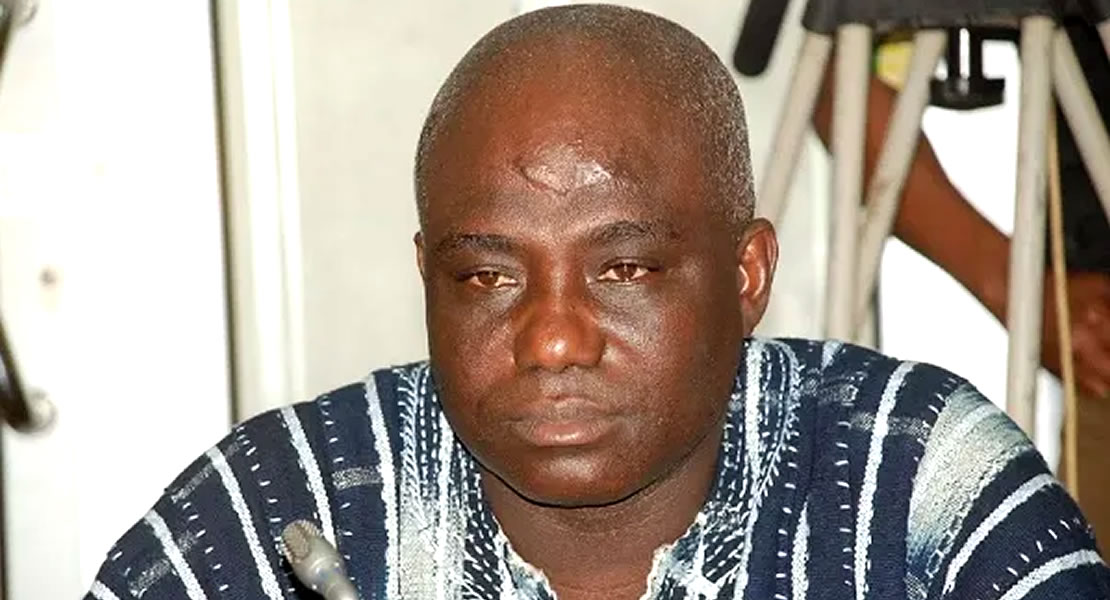 May 3, 2019
As the world marks tuna day, Tuesday 2nd May, Ranking member on Food Agriculture and Cocoa Affairs Erick Opoku is calling for measures to ensure that tuna is conserved and prevented from extinction.
According to the Ranking member Ghana is the largest producer of Tuna in Africa and fourth in the world, as the sector employs over ten thousand people directly and indirectly and rakes in over three hundred and fifty million dollars ($350,000m) annually.
He further added that fish oval is used in producing animal feed particularly for poultry and fish oil is used for aquaculture feeds, hence it has zero waste.
Laws of Ghana allow foreigners to partner indigenes in the tuna business only on the basis of fifty percent beneficial shareholdings.
Mr. Erick Opoku further lamented that Ghana has no training program for this important sector, the Regional Maritime University has not trained skippers for the sector for a long time leading to the dominance of foreign crew.
"Skippers and engineer officers are generally non-Ghanaians and even the general composition are mostly not certificated as required by the law due to the absence of programmed training regime".
Again,  fuel cost with it attendant taxes  in Ghana are very high over two hundred dollars ($200) more per ton than what vessels buy at high seas, compelling over ninety percent of the vessels to buy from foreign vessels at high seas.
In addition, these vessels spend over one twenty million dollars annually to buy fuel at high seas due to price differentials in Marine Gas oil.
"Tuna consumption in Ghana is very low and no effective market is also created in neighboring countries particularly land-lock countries for trading in the product, making EU enjoy trade monopoly with Ghana".
Also this monopoly comes with unfriendly conditions and sometimes unbearable sanctions, Ghana had the unpleasant situation of a trade ban from the EU in 2014 resulting in a yellow card and major losses to industry and processors.
"We need to support the sector by providing financial assistance and training for the Ghanaian to manage the sector and operate vessels", he advised.
Kwaku Sakyi-Danso/ghanamps.com