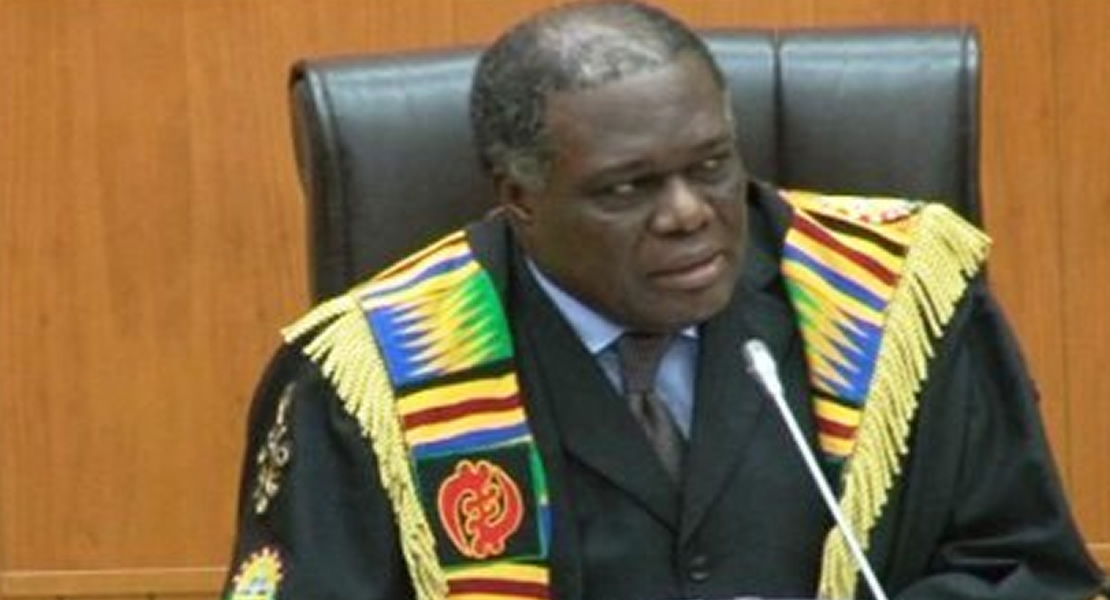 November 8, 2015
Ebo Barton Odro, first Deputy Speaker of parliament has underscored the need for the development of all tourist sites in the country to help re-position Ghana as a distinctive tourism destination in the sub-region which can attract more Africans in the diaspora.
This he said would help boost the tourism sector and fully harness its potential to rake in foreign earnings.
The First Deputy speaker was speaking to the Ghana News Agency (GNA) when he led a delegation of the Conference of Commonwealth Parliamentary Association (CPA), African Region, on a visit to some historical sites of the Tans-Atlantic Slave Trade, in the Central Region.
These are the Elmina Castle, the Wesley Methodist Cathedral in Cape Coast, the Central Regional Capital and Assin Manso.
The delegation included Speakers and Deputy Speakers of nine African Countries such as Kenya, South Africa, Seychelles and Uganda and Mrs Kate Addo, Public Relation Officer of Parliament.
Ebo Barton Odro said the diverse and rich cultural of the archaeological sites, makes it a huge economic asset that should be developed to promote Ghana's tourism drive and earnings.
"The slave site at Assin Manso was a very important tourist destination which held the remains (tombs) of our siblings who died during the trans-Atlantic chattel trade" and said the Pra River was the only stream down Kumasi where slaves bathed before being transported to the Cape and Elmina castles.
At Assin Manso, where the delegation was hosted to a grand and durbar of chiefs and people, members of the Association took turns to pay glowing tributes to African freedom fighters who put their lives on the line in their struggle to protect the sovereignty and independence of the African Continent.
"The example of selfless sacrifice and patriotism exhibited by the fallen heroes would forever inspire posterity to do all it takes to do the same," they added.
The Omanhene of Assin Apimanim Traditional Area, Barima Kwame Nkyi XII in an address, underscored the need to mobilize funds to upgrade the tourist sites to fully harness its potential for economic viability.
"The strategic location of the site was an added advantage to attract more tourists and this called for the dire need of modern a museum the distortions in history", he said.