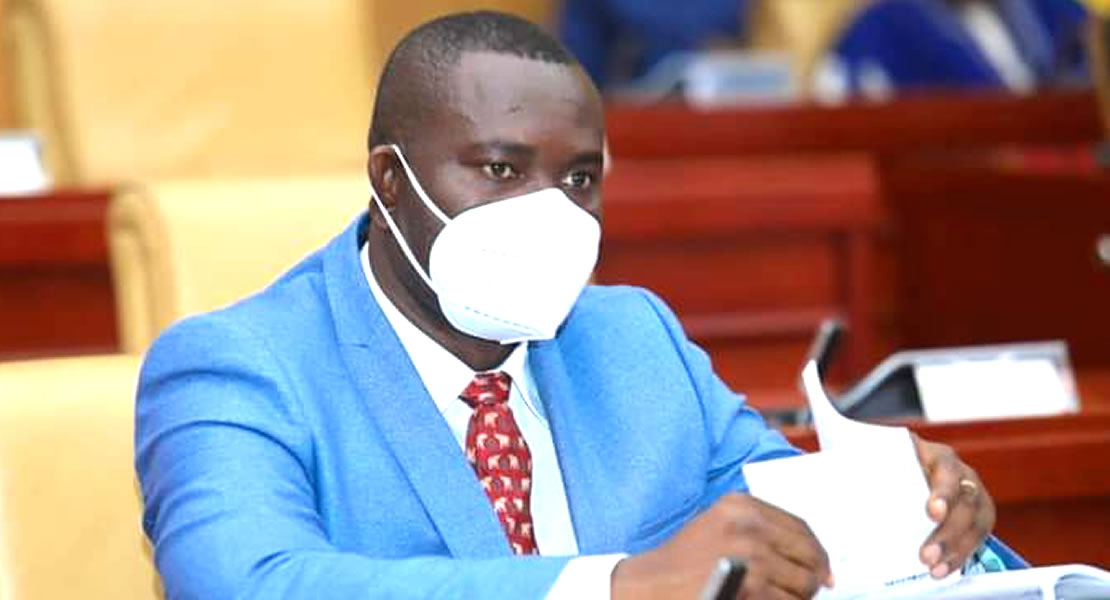 February 19, 2021
Member of Parliament (MP) for Ejisu, John Kumah is advocating for the election of Metropolitan, Municipal, and District Chief Executives (MMDCEs), so that MPs can focus on their core mandate of law crafting.
According to him if MPs move out there to campaign, Ghanaians at the various districts would come and tell them their problems instead of the MMDCEs who receive and manage all the financial resources.
"As MPs go out in the constituency to campaign, they receive all the open requests for development projects. If you tell them you are a law crafter it would be like you are being insensitive by telling Ghanaians you are not responsible for their development needs". And added that the situation is difficult because as an MP "you are out there seeking their votes".
The MMDCE that are rather duty-bound to ensure development in these districts/constituencies, because they are not voted for, people do not even care to know them, he noted.
John Kumah who was speaking in an interview noted that there is an overwhelming view across the country that MPs should intervene on issues on development in the constituencies/districts.
This, he noted is so because the laws have not yet been changed for MMDCEs to be elected to make them more accountable to the people they serve, knowing they would have to go back to them to seek their mandate if they want to maintain their job.
There should be a second look at the Common Fund Act for the distribution of the resources so that whichever law would be applied gives some space of up to fifty percent of the Common Fund to MPs so that they can have a say in terms of its application to local development issues that are brought to them, he suggested.
"When we do that, the communities would be much more appreciative and now believe their MPs are also taking part in the development of the local areas".
Kwaku Sakyi-Danso/Ghanamps.com