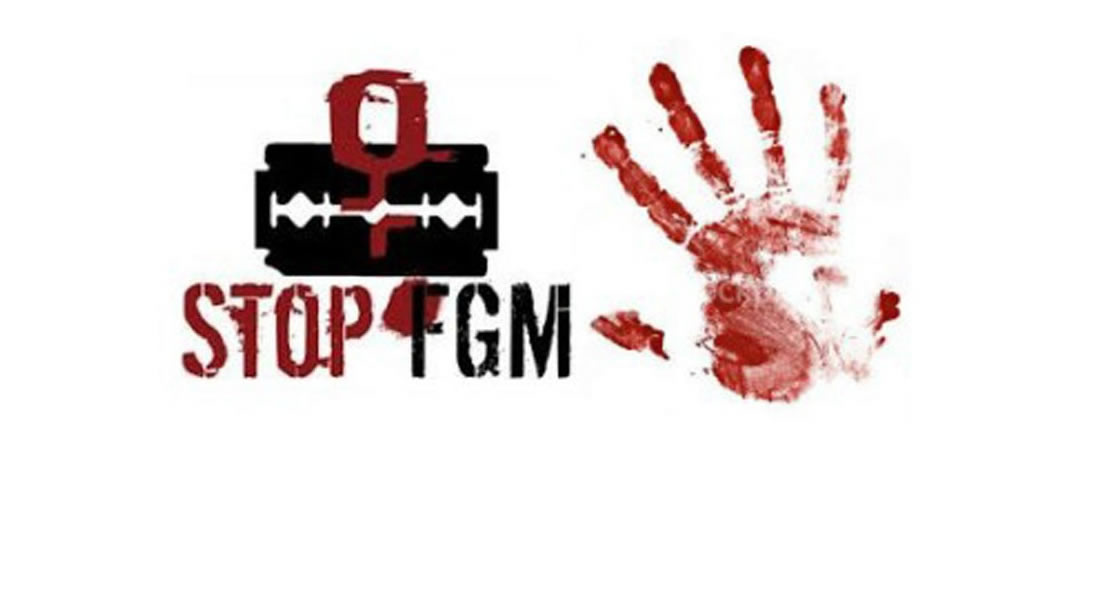 June 30, 2019
Member of Parliament for Afadzato South, Angela Oforiwa Alorwu-Tay, has called for mobilization of funds to empower Non-Governmental organizations to educate Ghanaians against female circumcision.
According to the Afadzato South lawmaker, the National Commission for Civic Education (NCCE) should be given their needed budgetary allocation to embark on education against the bad culture practice.
The Afadzato South MP further questioned why there are laws to punish those who involve themselves in such act, but we are not applying the law or even reporting such practice to the rightful authorities?
Again, women who have their clitoris cut may not be able to enjoy the act of sex, and the physical pain they go through.
The MP was contributing to a statement on the floor of the House, against the practice of female circumcision which is against the human right of females, all in the name of culture practice.
Kwaku Sakyi-Danso/ghanamps.com