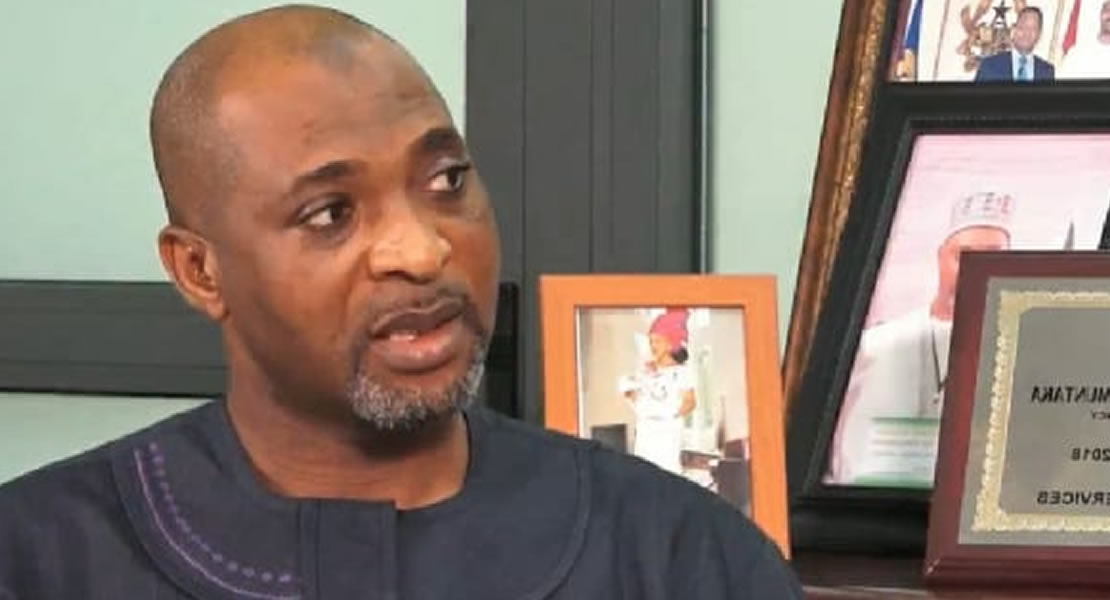 July 18, 2012
The Member of Parliament (MP) for Asawase, Alhaji Mohammed Muntaka Mubarak, has appealed to people in the Zongo communities to give the needed respect and recognition to their elected leaders.
He said disrespect for people in leadership and needless power struggles were the bane of the under-development of the Zongos and that this needed to change.
He was speaking at the installation of the new Bandahene of Kumasi, 62-year-old Mohammed Abu Banda.
Alhaji Mubarak asked the new chief to work hard to bring all the people together towards the goal of bringing socio-economic progress.
He counseled the youth to be disciplined and to avoid any infraction of the law.
The MP for Offinso-South, Mr Mohammed Ben Abdallah, spoke of the need for religious and political tolerance to help protect the peace and security of the nation adding that as preparations towards the December general elections intensified it was important for all key political actors to be more responsible in their conduct and ensure that they focused on issues that were of concern to the people.
That, he said, was necessary to aid voters to make informed electoral judgment and choices.
The Ashanti Regional Chief Imam, Sheikh Abdul Moumin Haroon, advised the people to give the new chief the needed support and to accord him the dignity he deserved to enable him to perform.
The Sarikin Zongo of Kumasi, Alhaji Ulmar Farouk, urged the Muslim youth to uphold the peace and to distance themselves from crimes and other socially reprehensible acts.
He said they should not do anything that would create image problems for the Islamic religion.
GNA