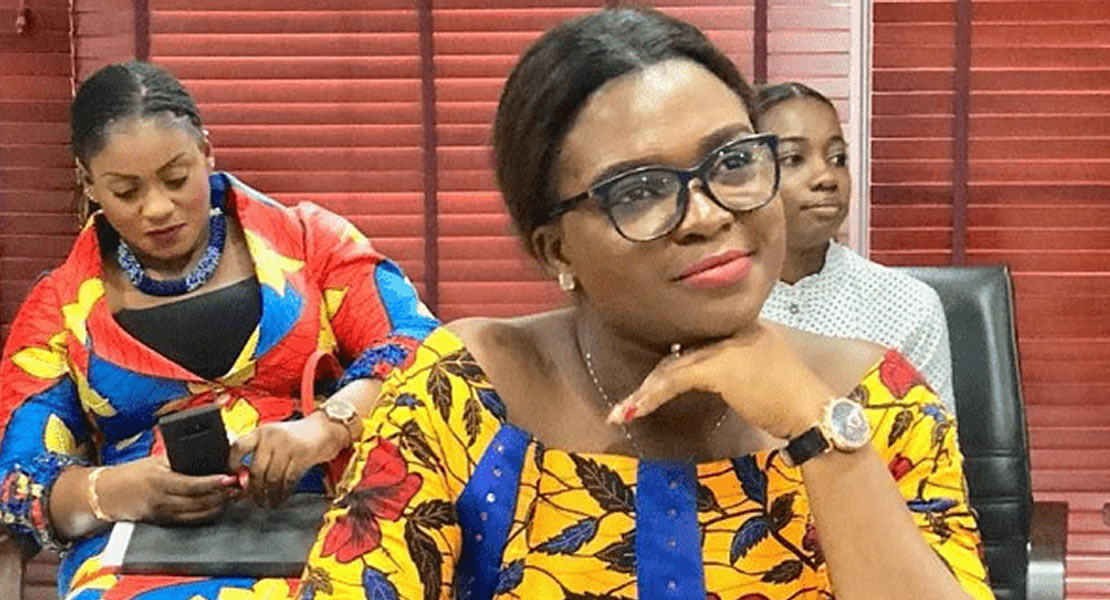 July 19, 2017
Member of Parliament for the North Dayi constituency, Joycelyn Tetteh has called on all Ghanaians to join hands in consolidating the gains and work hard for a better future as Ghana celebrates 57 years of her Republican status.
She salutes all senior citizens who have played very important roles in the nation building process through their sacrifices.
According to her, we have come far as a people and as a country hence the need for all to pray for the realization of the goals of self rule.
"We must pray for us to achieve the reasons we have wind ourselves off colonial rule'' he said.
According to her Ghana has achieved a lot over the years since gaining a republican status with the Osagyefo Dr Kwame Nkrumah as her first President.
She mentioned the peaceful elections and the peaceful transitions of power from one elected party to another government especially since the advent of the fourth republic and the continuous unity and peaceful coexistence as some of the positives over the period.
She noted Ghana has also witnessed massive infrastructure development since becoming a republic.
The North Dayi lawmaker who is a youth herself challenged young people to take over from where the forebears have left off for the progress of the nation.
She urged the youth to play their part in the nation building process through hardwork and dedication to duty.
Ms Joycelyn Tetteh also cautioned young people to desist from social vices for a better future.
Ghana become a Republic on July,1 1960 relieving itself from British rule with Dr Kwame Nkrumah as her first President.
By Christian Kpesese