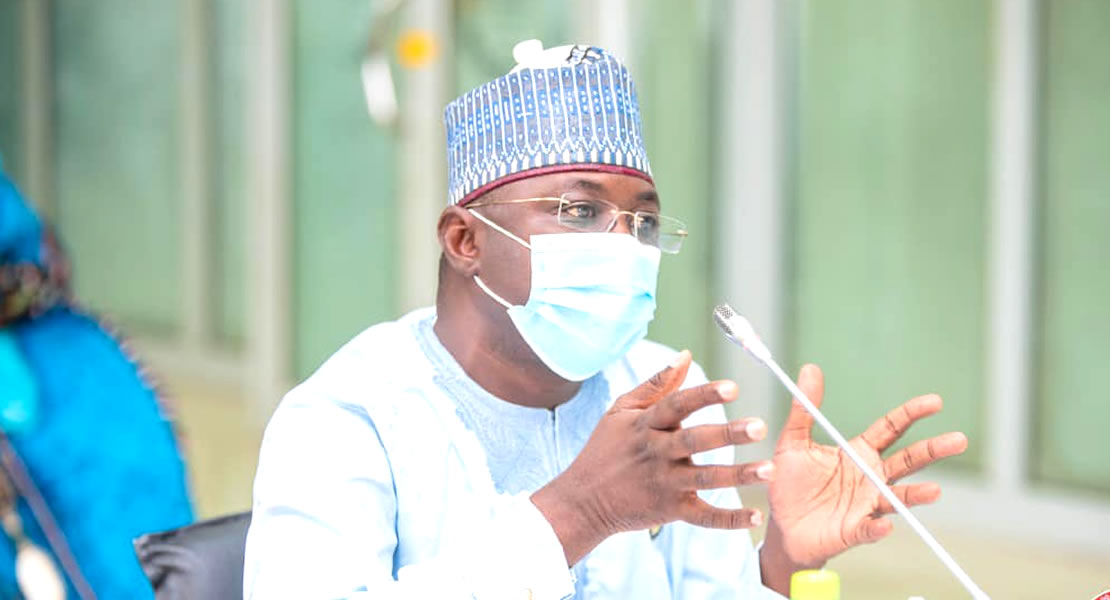 June 11, 2021
Deputy Energy Minister Designate, Dr Mohammed Amin Adam has identified lack of skills among Ghanaians as the factor militating against the employment of more Ghanaians into the oil and gas sector.
According to him, Ghana lost the opportunity to have more of its citizens to gain employment in the sector when the country developed the Jubilee fields and to some extent the Sankorfa fields Adding that even though the local content regulation requires the companies to recruit Ghanaians, there is a limitation. One needs to be qualified and have the requisite skills to get the opportunity, but at the time those fields were developed many Ghanaians did not have the skills.
He however noted that even though the numbers are not there as we would have wished, there has been some steady progress in the number of Ghanaians employed in the sector.
From 3139 Ghanaians employed in the sector in 2018, the number increased to 5000 in 2019 and to 5900in 2020."we have seen some improvements, it would have been more if our people had more skills"
Responding to what he thinks is the weakness in the Local Content Regulations that the country is currently practicing and what can be done to modify it to give Ghanaian players in the oil and gas sector the right to grow their business, he said Government has done well in training more people in the sector through the Accelerated Oil and Gas Capacity Programme and assured that when given the opportunity, he would assist the Minister "to scale up the training in terms of mobilising resources to support the training of as many Ghanaians as we can to be able to work in the industry.
He noted however that in terms of value of services provided by Ghanaian Companies, the country did not do well Stating that out of about 13billion dollars spent between 2015 to date, unfortunately, only 2billion dollars worth of services were provided by indigenous companies, and called for an increase in that regard.
Dominic Shirimori/Ghanamps.com