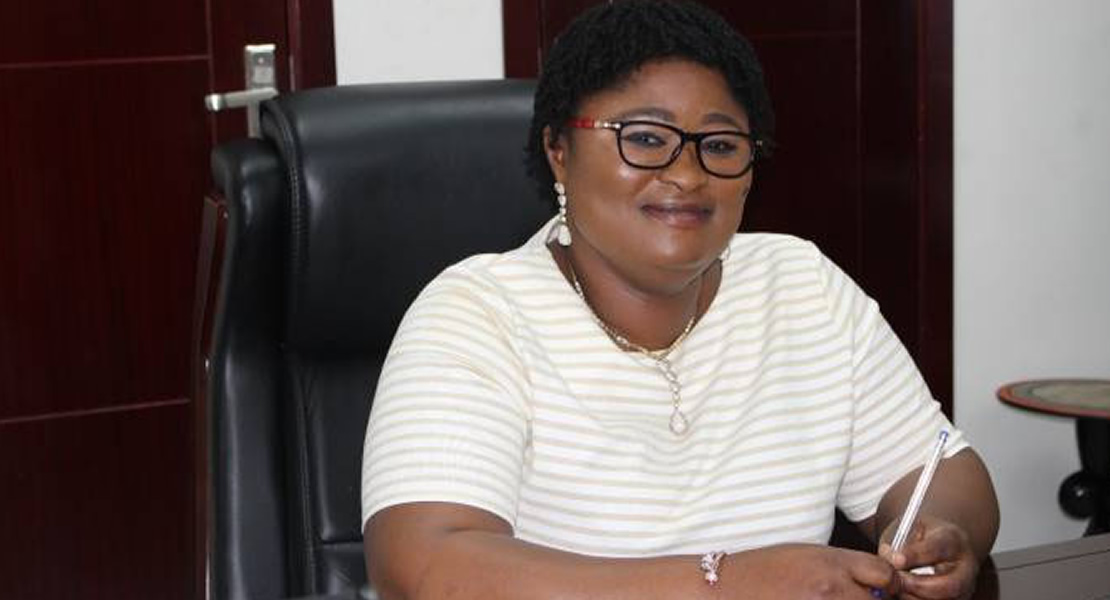 July 26, 2011
The Member of Parliament for Lower West Akyem Constituency, Ms Gifty Klenam, on Monday presented a quantity of tools to the Lower West Akyem Municipal Assembly to be used for communal labour.
She noted that most communities lacked basic tools like spade, wheel barrows and rakes for effective clean-up exercise.
She said this had contributed to the lack of enthusiasm for communal labour, the spirit which was almost dead and needed to be revived and hoped the tools would help in the revival.
The items were received by the Municipal Chief Executive, Mr George Mensah Akpalu, who thanked the MP and said the assembly would buy more of such vital tools to help clean the municipality.
Madam Klenam also presented a computer with accessories each to the West Akyem Municipal Education Directorate and the Asamankese Traditional Council.
She promised to present to the Asamankese Senior High School, five computers with accessories next month, following an appeal from the school.
The MP noted that in the computer age no school should be without the necessary tools to make their students computer literate.
The presentations were made at the Asamankesehene's palace during the observance of Wukudae, which climaxed the Ohumkan festival.
In his address, Mr Akpalu said lack of interest in communal labour by the citizens had been a worrisome matter to the assembly.
He said quite often the participation in communal labour by the people had been very poor and such activities had often failed to live up to expectation.
The MCE took the opportunity to ask the people to see communal labour as an activity geared towards ensuring that the environment was kept tidy and the threat of diseases and sicknesses relegated to the background.
"This clarion call goes particularly to the unit committees which have been inaugurated, and that, very soon zonal councils would also be inaugurated to add a helping hand to the district developmental efforts."
Mr Akpalu appealed to the chiefs to co-exist peacefully since unity and cohesion of a society depended largely on them.
GNA