May 10, 2021
About two hundred and fifty streetlights bulbs and accessories have been distributed to electoral areas and some selected institutions in the Madina Constituency.
This was made possible through the Member of Parliament for Madina, Francis-Xavier Sosu in collaboration with the Energy Ministry.
Aside the electoral areas, institutions such as the Ghana Police Service, Ghana Health Service, Ghana Education Service (Schools within the Municipality), and Madina Market also received their fair share of the light-bulbs.
The donation, according to the MP is to help the beneficiaries repair non-functional streetlights and install in areas that require them.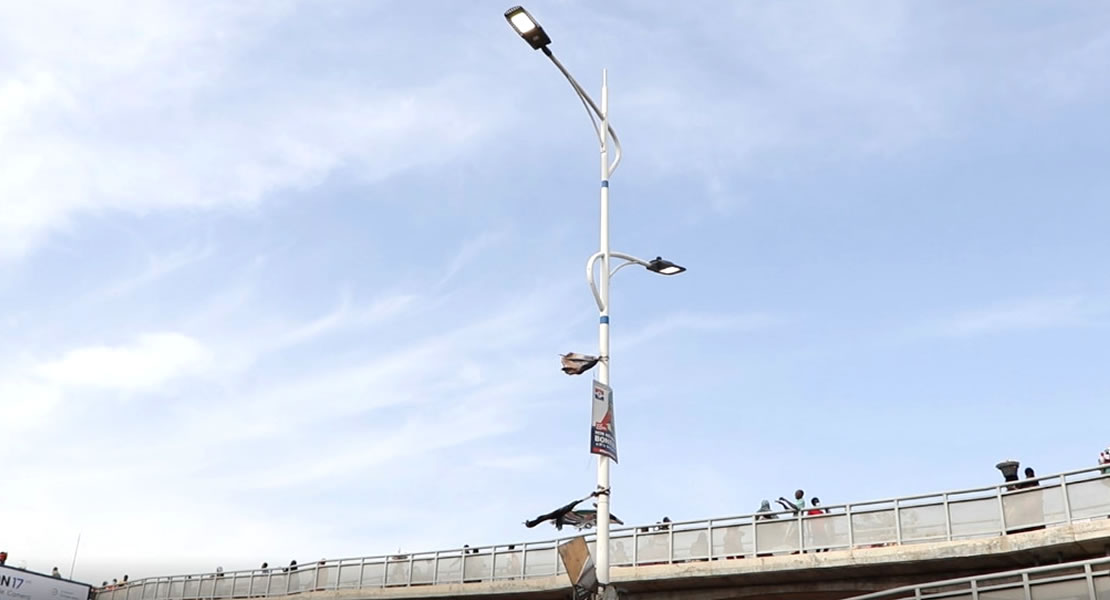 Some of the beneficiaries who were full of praise for the MP indicated that the gesture could not have come at a better time following recent insecurity situations in the country.
They believe having functional streetlights would prevent persons who hide behind darkness to perpetrate their unscrupulous activities from doing so, thus allowing individuals with legitimate businesses to have the confidence to do so.
Dominic Shirimori/Ghanamps.com