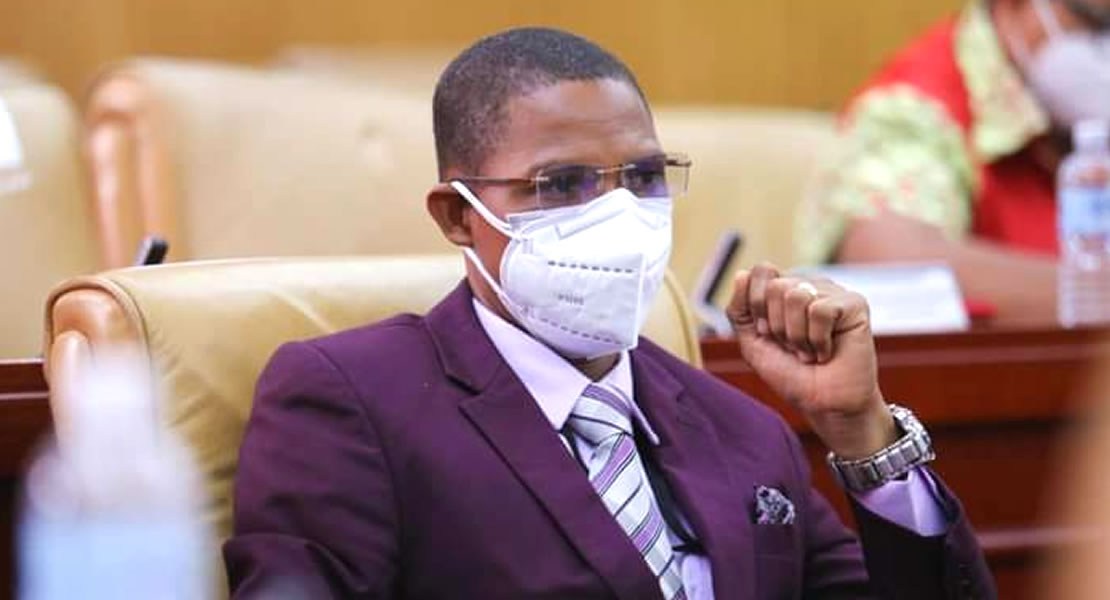 February 22, 2021
Member of Parliament for Madina Francis Xavier Kojo Sosu has said he is not satisfied with the answers that the Minister for Road and Highways Kwesi Amoako Atta provided to the Appointment Committee on working on bad road networks in the capital.
According to him Accra is the gateway to the county's capital and a drive through the capital shows that they are bad especially his constituency.
He said,  "Ayie Mensah and Adenta new site is completely horrible, many parts of Madina is cut off, so I wanted to find out if they have any policy to improve road network and consider one moving forward, but it was business as usual, long narrative which did not answer my question".
Again, being someone who had run the Ministry for the past four years he should be able to remember the commitment and comments he made which was widely reported. "If you go online you would see the number of roads he said he was going to construct".
He further pointed out that it is understandable that COVID-19 has slowed down the economy, but when you come before the Appointment Committee there are two things that are going to happen, accounting to the people on your mandate and you justify why you should be given a new mandate. "That score I think he did not do well".
Kwaku Sakyi-Danso/Ghanamps.com