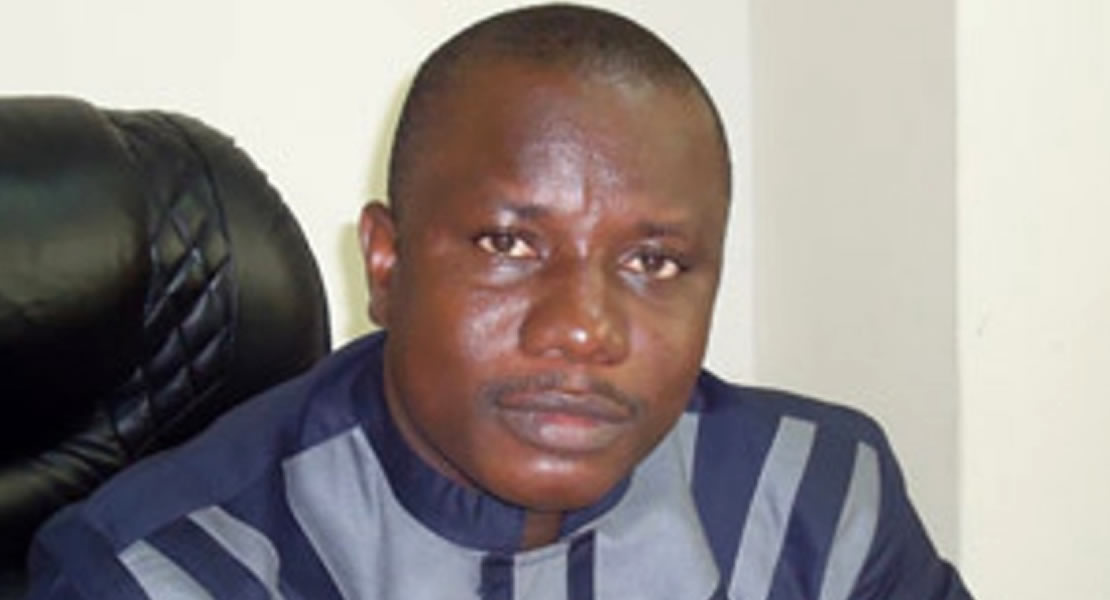 May 9, 2011
The Member of Parliament for Bimbila, Dominic Nitiwul, has alleged that President John Evans Attah Mills won the 2008 elections of with the help of a ring he wore on his finger during the electioneering campaigns.
According to the MP he has empirical evidence that the ring worn by the then candidate Mills was not an ordinary ring but a magical one that spiritually helped him to win the 2008 election but stopped wearing it immediately after he won the elections in 2008 to become the President.
Hon. Dominic Nitiwul who made the claim on Metro TV's "Good Morning Ghana" show on Monday May 9th during a panel discussion said an impeccable source within the ruling NDC government made the revelation to him and also told him the source of that magical ring.
He was however not willing to make more disclosure about the said ring only to add that he was awaiting an official response from the government after which he will make more public disclosures.
"Every Ghanaian who keenly followed President Mills and his campaign during the 2008 elections would recall that he wore a suspicious "magical ring" on his finger but took it off just after he became president'' he said.
The Bimbilla MP, who claims to know the source of the ring, however refused to reveal it, promising to reveal the source of the magical ring at the appropriate time.
Story by : Kwadwo Anim/ghanamps.gov.gh