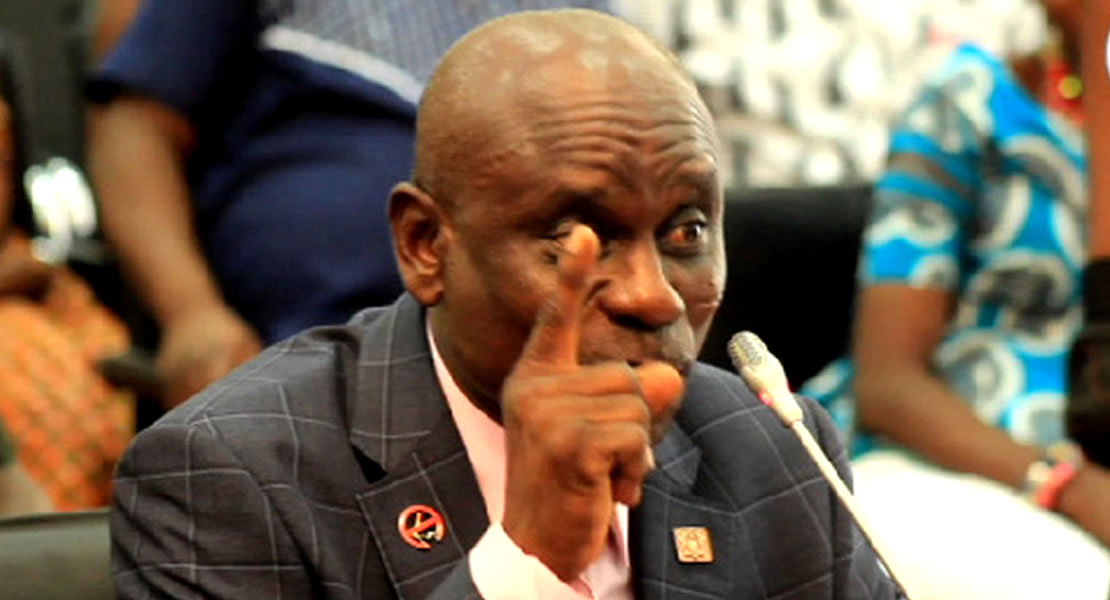 June 13, 2016
The Deputy Ranking Member of the Committee of Interior and Defense of Parliament, Major (Rtd) Derek Oduro has okayed President Mahama riding a motorbike in town insisting that Ghana's internal security situation does not risk such move by the President.
In a new video made available, Ghana's President John Mahama is seen going for a ride on a very stylish motorbike.
Captured at the premises of what looks like his Brother Ibrahim Mahama's residence in and around the Kawukudi Junction in Accra, Mahama is seen leaving the facility on the bike, and accompanied by a dispatch rider and one other person.
The video which went viral Sunday has since been condemned by some critics citing high risk of security threats with such move by the President.
On various Social media platforms, some also argued the cost implication of the stylish motor bike the President used, which according to them the average price of such model bike he used will cost about USD40,000 on the market.
But Major (Rtd) Oduro said the argument boils down to whether or not such move poses security threat to the President adding that the fuss about the President riding a motor bike in town is out of place.
"I believe his security detail did the security threat analysis and concluded that it was safe for him to do that other than that he wouldn't have done that at all.
"Although I wouldn't rule out security threats in general, as a country, there is a democratic inclination that we"ll always resolved to remove the President through the thumb, so I don't think somebody will want to target the President to kill him or assassinate him – that is an extreme case. After all the move suggest that we have peace in the country compared to other countries in the sub-region."