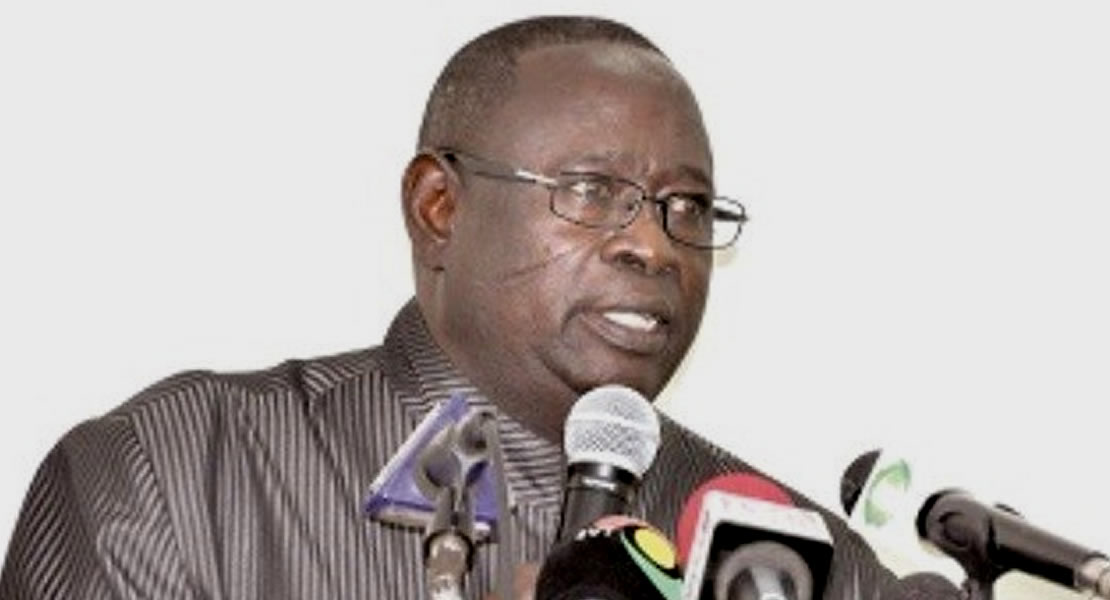 August 23, 2011
The Majority Leader Cletus Avoka has dismissed assertions that some members of the majority side were forced against their will to vote for the approval of the controversial STX Korean deal last year.
The recent public statement of the NDC Member of Parliament for Adenta, Kojo Adu Asare urging the government to withdraw the contentious STX Korean housing deal, has fuelled speculations that many members on the majority side did not vote on their own volition but were indeed coerced by the leadership of the majority in Parliament.
It appears some NDC parliamentarians are increasingly getting worried about the boardroom wrangling between the Korean and Ghanaian partners of STX which has threatened the success of the housing deal, but are scared to publicly express their discontent about the situation.
However speaking on Adom FM's Dwaso Nsem programme on Tuesday 23rd August 2011, the Majority Leader and Member of Parliament for Zebilla, Cletus Avoka stated that his fellow parliamentarians voted for the STX deal based on their own conviction, assessment and viability of the deal which to a large extent if executed would improve on Ghana's housing deficit.
"We couldn't have forced things down the throat of our members, they themselves were convinced about the feasibility of the deal as was put before them, and they willingly approved it'' he said.
Touching on the Adenta MP's call for the cancellation of the deal, Hon. Cletus Avoka described it as ill- timed and unfortunate especially coming from an MP who goes on both T.V and Radio to defend the party.
He was however hopeful that the current impasse between the STX partners will soon be solved to pave way for the smooth execution of the housing projects.
By : Kwadwo Anim/ghanamps.gov.gh