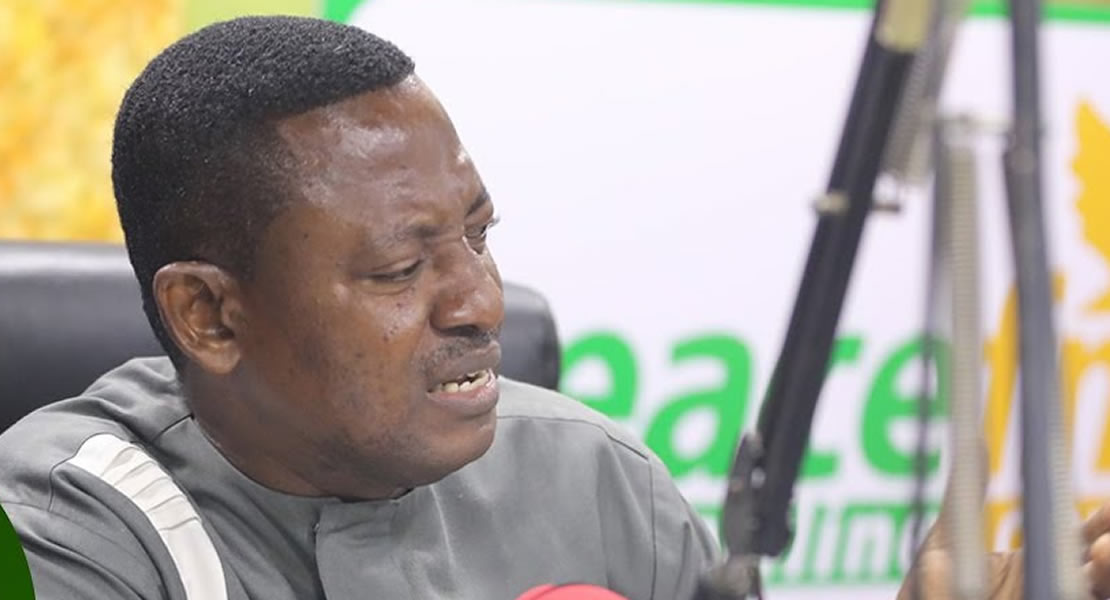 May 18, 2011
The Member of Parliament for Upper Denkyira West , Benjamin Kofi Ayeh has cautioned President John Evans Attah Mills against making more promises during his ongoing Western Regional tour.
President Mills at a durbar of Chiefs and People in the Western Region assured the people of his government commitment to do more than the ten percent (10%) of revenue expected from oil production that the chiefs had earlier demanded.
Chiefs from the Western Region late last year demanded ten percent of the revenue expected from Ghana's oil production to be dedicated to the development of the region.
The Chiefs argued that although the Western Region contributes a huge chunk of the country's resources, it is yet to enjoy a fair share of the national cake, hence the need for Government to dedicate ten percent of the oil revenue for the Region's infrastructural development.
According to them, the ten percent will make up for the unfair treatment meted out to the Region in the past in terms of development.
However contributing to a discussion on e.tv's Breakfast TV show, the Member of Parliament for Upper Denkyira , Benjamin Kofi Ayeh, stated that President Mills must desist from raising the hopes of the Chief and People of the Western when he knows he cannot fulfill the promises he's making.
"President Mills should not make the mistake of giving the people of the Western region new promises when he knows he just cannot realize it, he did that in the past and when he was confronted about it he gave excuses'' he said.
He noted that President Mills has only the 2012 budget to present to parliament which he knows obviously cannot cater for the new promises he is making during his grounds.
Story by : Kwadwo Anim/ghanamps.gov.gh