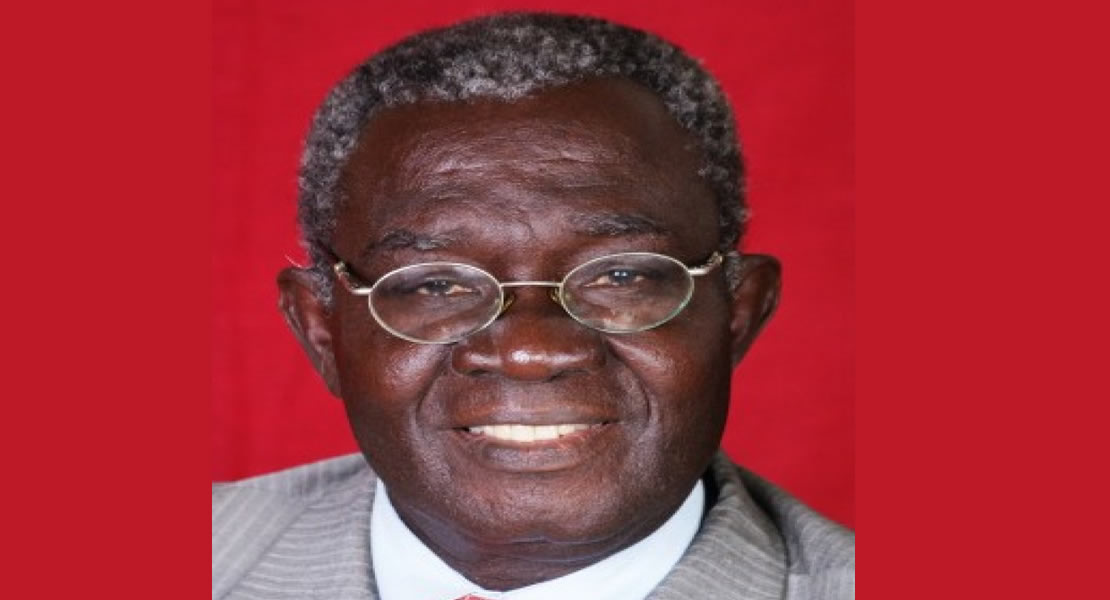 August 9, 2012
An anti-corruption crusader and NPP MP for Esikuma Odoben Brakwa, P.C. Appiah Ofori, is calling on the Funeral Planning Committee of the late President John Atta Mills to immediately declare its estimated expenditure for the three-day ceremony.
Some Ghanaians have been asking for the cost of the funeral ceremony with some media reports claiming the casket was purchased at an estimated cost of more than US$70, 000.
But the Chairman of the Committee, Kofi Totobi-Quakye, denied the reports saying though the committee does not have a budget, it is making a conscious effort not to over spend as donations from various organizations may cater for the entire ceremony.
He said: "You don't budget for funeral at the beginning of the year and when you are confronted with it you look at how things will shape. We have made a conscious point that as much as possible, we feel that the donations that are coming will be sufficient to pay for the cost of the funeral."
However, Hon. Ofori told Citi News, the refusal of the Committee to disclose how much it has spent so far should be condemned because it creates room for corruption by its members.
He said: "You don't spend money before you come and tell us. You should tell us what money you'd need and what it will be used for; casket, this and this will cost this much and then you make it public. Nobody is ready for this irresponsible act."
"If they think they want to make money from this death, then Ghanaians will hold them accountable so they should come out and tell us," the opposition legislator cautioned.
By: Citifmonline.com/Ghana