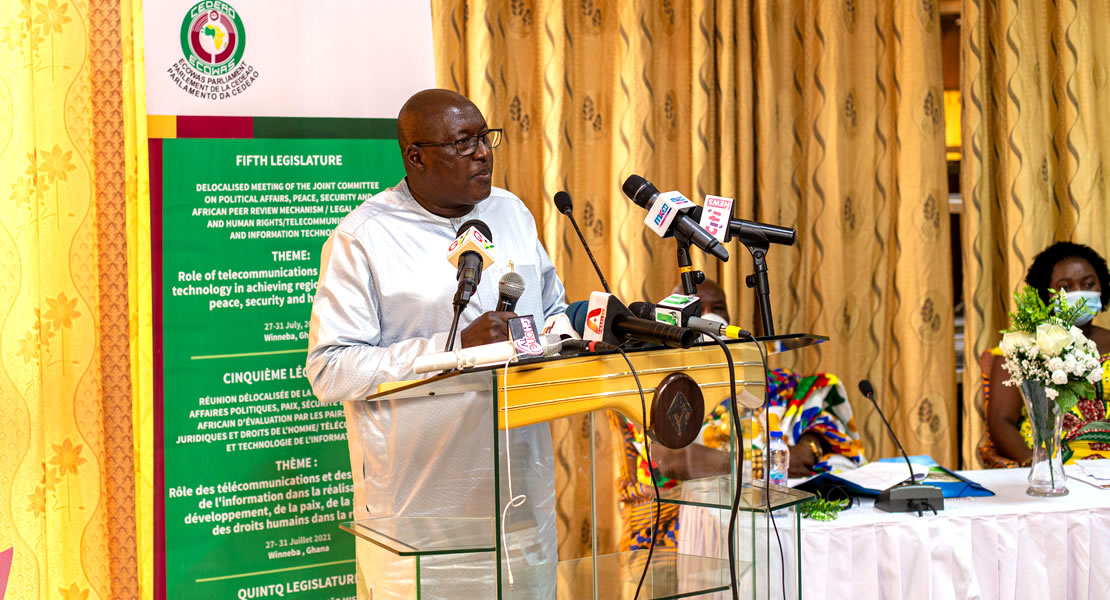 Rt. Hon Dr. Sidie Mohammed Tunis
October 9, 2021
The Rt. Hon Speaker of the Economic Community of West African States (ECOWAS) Parliament, Dr. Sidie Mohammed Tunis in an exclusive phone interview from his base in Sierra Leone with Ghanamps.com has said the former Members of Parliament (MPs) from Mali and Guinea Conakry cannot be invited to the upcoming Extraordinary Session in Winneba, Ghana from Tuesday, October 12 to 22, 2021.
According to him due to the military coup in the two countries, both countries are under sanction from ECOWAS and the decision of the Council was taken by the Authority of Heads of States, "so I as Speaker cannot go against it".
Dr Sidie Mohammed Tunis pointed out that the inference from what happened in the case of Mali is true, when they had their interim legislature, they had issues with them, and some of the Community MPs objected to their attendance in Sierra Leon, Freetown at the first Extraordinary Session.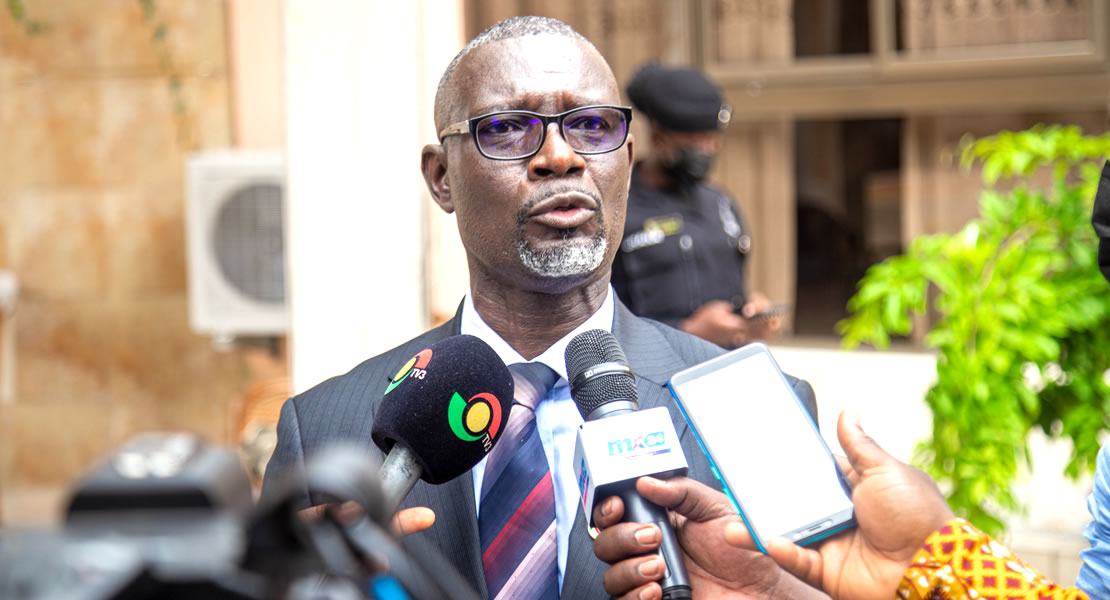 "So, I sent the matter to the ECOWAS Court of justice, and interpretation was made, and we were asked to accept them. At that particular point, they could have attended parliament because the court has decided on that and that was the ruling. But just between that time and now, there was a second coup, then ECOWAs came again with sanction, and Mali was suspended from the activities of ECOWAS".
Again, he pointed out that it brought them back to square one, so the issue of the court ruling does not stand any longer considering the fact that there was a second coup in Mali. "There is no way I would accept Mali because of that. The one from Guinea Conakry is quite recent, and to set the record straight I cannot invite membership of the two countries"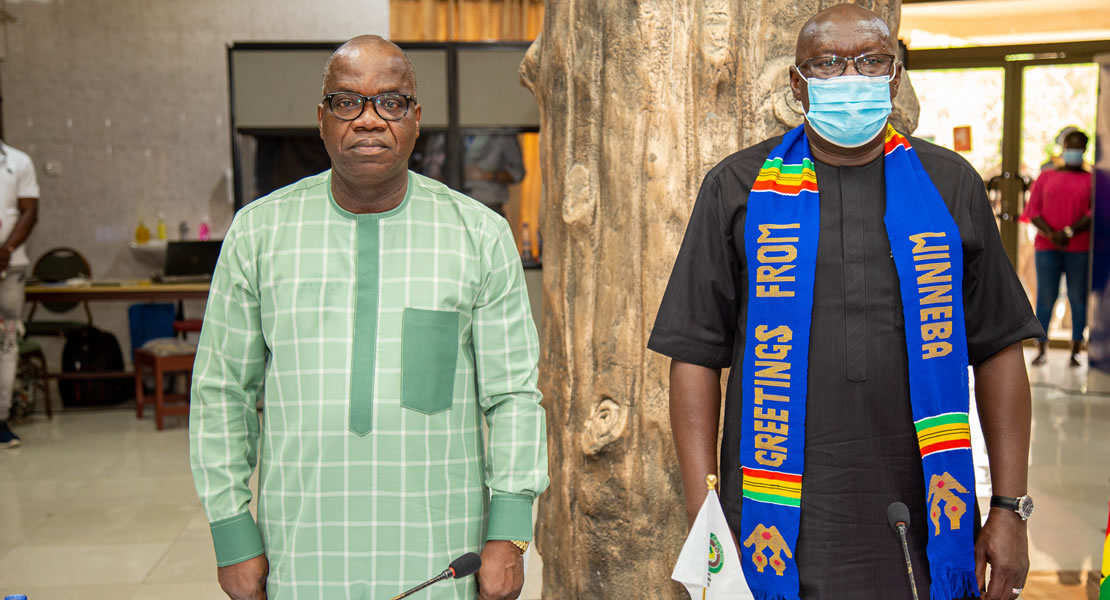 Commenting on the Community Court's ruling with regard to Guinea, he said; "If there is transitional Legislature and Government of Guinea accepted by ECOWAS, and they send a delegation to the parliament, then I would accept them; we do not have to even go to court again because the court has already given a ruling on that".
Again, "I condemned the coup in Guinea, but at the same time it is not acceptable, when a constitution gives two terms, we have our political leaders amending the constitution to favor them".
As to whether he thinks presidents in the sub-region are doing much to kick against presidents changing the constitution to elongate their tenure, he said "absolutely, that is why we as parliamentarians must ensure that we push for that as much as possible. I agree coup is not part of us but what about those who are tampering with the constitution, are they also not responsible for the problems that we are having?" He queried.
And added that; "We should not only condemn coups but we should also condemn those who tamper with their constitution when it gives them two terms and they change it to third term."
 Kwaku Sakyi-Danso/Ghanamps.com