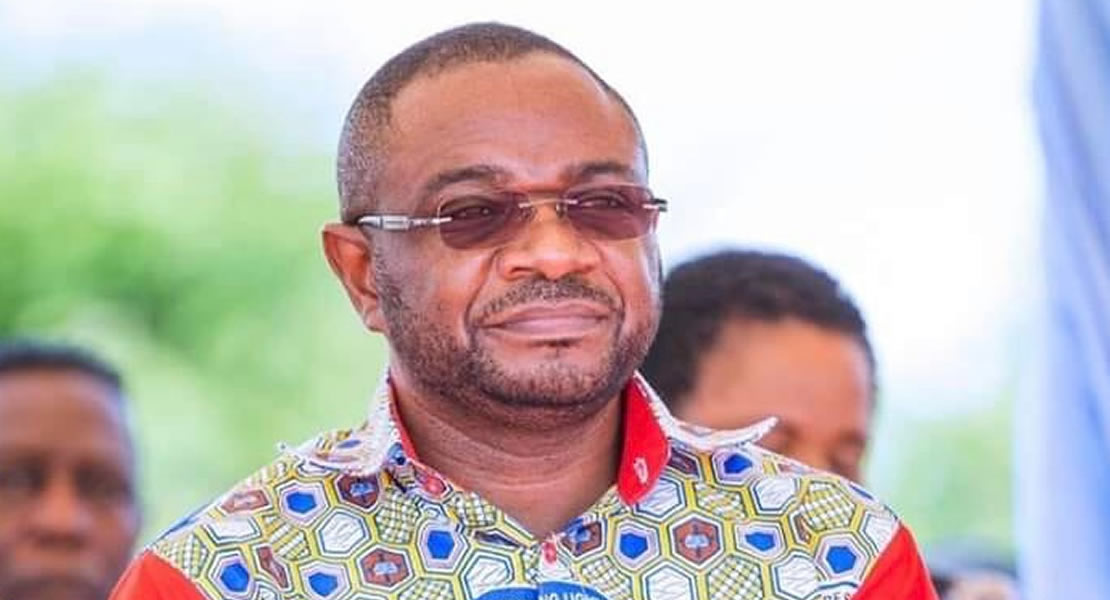 April 23, 2014
The Member of Parliament for the South Tongu Constituency, Woyome Kobla Mensah has called for transparent management of resources allocated to the assembly to remove doubt from the minds of all stakeholders.
He said prudent and transparent use of the resources will motivate all stakeholders to contribute their quota towards accelerated development of the district.
Mr. Woyome who was addressing assembly meeting at the South Tongu District said procurement processes should be adhered to the later, adding that it is only by this means that the efforts of the assembly can translate into improved socioeconomic growth in the district.
He entreated the Assembly members to also take interest in the development projects in their localities and abreast themselves of progress made by the assembly in trying to solve developmental challenges confronting the people. He said while it is very important to ensure the right things are done, it should be done with open minds, and cautioned against impugning wrong doing to people without any shred of evidence which can easily destroy the unity needed for development.
The MP also asked the assembly members to be careful about negative publications about the district because it may hunt the district in its quest to seek assistance from donor partners for development. "I'm worried recent bad publications in the media may hinder our chances of getting donor supports for development. The publications will come up during profiling", he added.
He said all of them are in position to seek explanations about issues in the district from those who matter before going to the press.
Mr. Woyome Pledged to continue with the various interventions aimed at giving the citizens hope for better living conditions.
Dominic Shirimori/Ghanamps.gov.gh