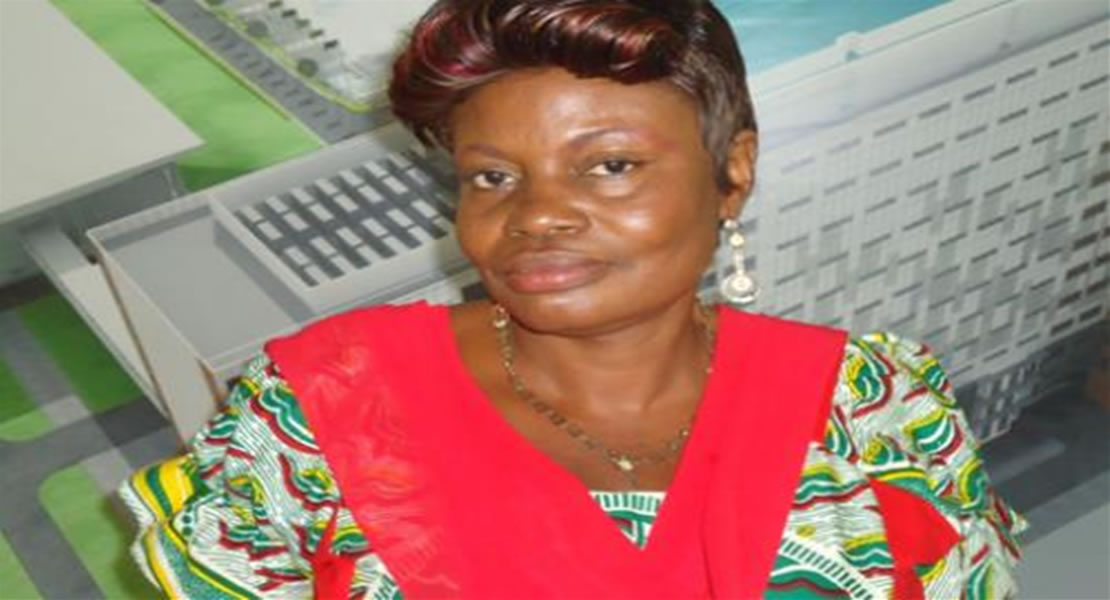 June 18, 2015
Defeated NPP Member of Parliament for Manso Nkwanta in the Ashanti Region, Grace Addo, has petitioned the party for a recount of last Saturday's parliamentary results.
"I petitioned the regional chairman. I was expecting that they will call me but he told me he was going to Accra yesterday, when he comes he will get back to me, but he has not gotten back to me" Grace Addo told Joy News Wednesday.
Ms. Addo lost in the primaries by one vote. She polled 215 votes as against 216 by the winner Joseph Quarm.
She claims one delegate voted twice against her, compromising the integrity of the outcome. She told Joy News a recount will put to rest her suspicions.
"If somebody did something that is illegal is means there was some connection" she told Joy News Wednesday.
She said following the elections, a delegate has gone on radio to claim that an EC official told him, the defeated MP actually won by 7 votes.
She said the EC official has since denied telling this to any delegate. According to her, the EC official maintained that elections are won on paper not hearsay.
Meanwhile, the eventual winner Joseph Quarm has declined to comment on the allegations, but the district electoral commissioner is not available for comment.
NPP Ashanti Regional Secretary Sam Pyne acknowledged receipt of the petition.
"We are yet to sit on it," he said.
Nonetheless the party has written to the EC to preserve all electoral materials if a recount becomes necessary, he added.
He revealed that a regional representative to the constituency's primaries also reported that a recount was done three times.