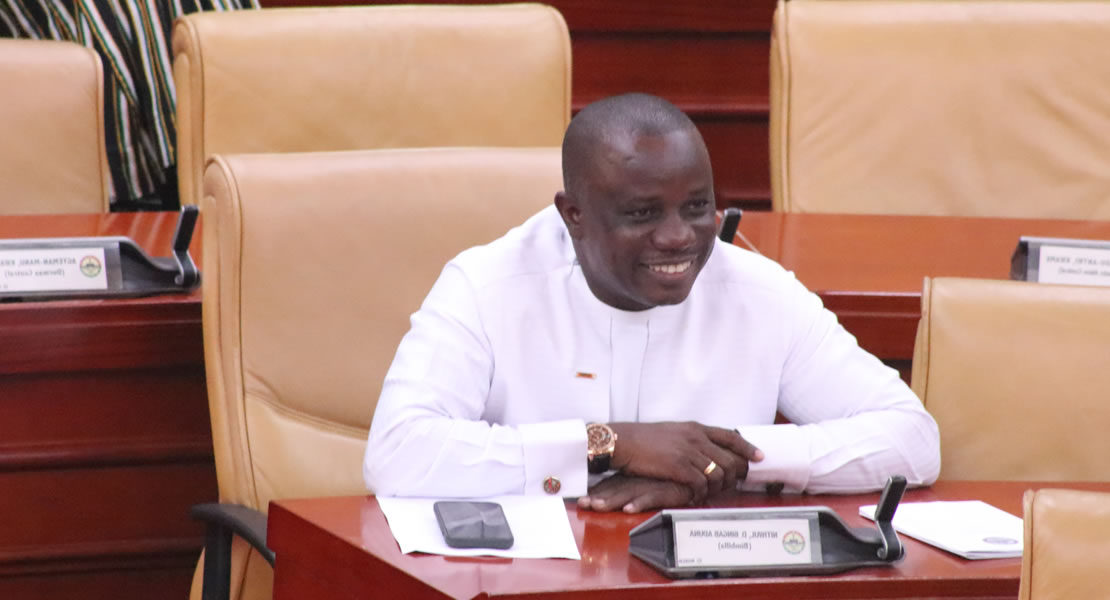 Bingab A. Dominic Nitiwul
July 25, 2022
Member of Parliament (MP) for Bimbilla Bingab Aduna Dominic Nitiwul is advocating for lawmakers who attend Committee meetings for which reason they could not attend to proceedings in the chamber to be captured as being present in votes and proceedings of the House.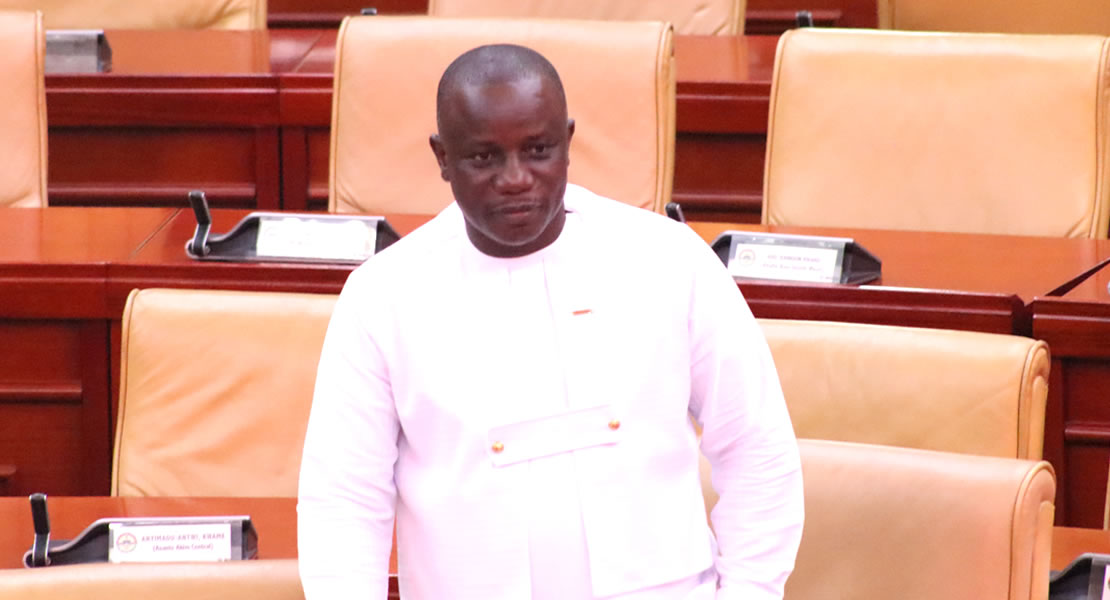 According to him MPs are being chastised by their constituents for being absent in the chamber whiles in fact they were present in the House attending to business of the House which equally is parliamentary duty, but when the votes and proceedings are presented they are marked as absent.
"Does it mean that until you enter this chamber you have not come to Parliament, if I am a member of the Finance Committee and they start their work at 9:00am and I come to work and for some reason Parliament sit for thirty minutes and I am unable to come to the plenary to register?"
The former deputy majority leader, pointed out on Friday July 22, 2022 queried that "when a  lawmaker is within the premises of Parliament working, are we saying that person did not come to Parliament for that day and has not done his work for his constituent to have a problem with him?"
Mr. Dominic Nitiwul emphasised on the need to take a second look at the issue since it is becoming a problem as Ghana's Parliament takes its tradition from the British Parliament and sometimes when one observes their parliament on television only 6 MPs are working.
And he believes there are good reasons that those who attend Committee meetings their names are captured in the votes and proceedings as present, "why can't we allow such people to be marked present as well?"
Kwaku Sakyi-Danso/Ghanamps.com