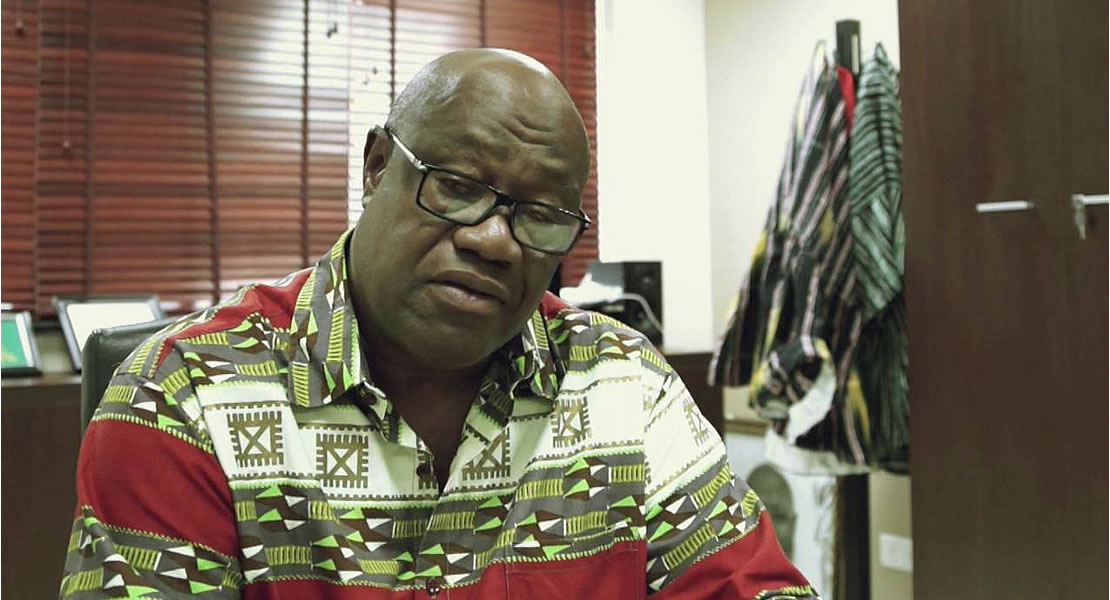 April 12, 2012
Information Minister and Member of Parliament (MP) for Ablekuma South, Fritz Baffour has underscored the need to empower the National Media Commission (NMC) with authority to sanction errant media outfits.
According to him the NMC "has no teeth" and therefore is mostly helpless when complaints of unacceptable behaviour by media houses and personnel are made to the commission.
Mr Fritz Baffour made these statements on the Super Morning Show on Joy FM, Wednesday.
The MP, who until recently was a member of the NMC, stated that the commission is not just beset with the issue of "little sanctioning power" but it also lacks the needed resources to fully discharge its mandate.
The media front, according to him, has in recent times changed with technological advancements and with it, the availability of enhanced platforms for public inputs.
But he said the public can sometimes be emotive and called for proper moderation of programmes by media practitioners to ensure unprintable words are not used on these platforms against others. Again he said the government considers new media an asset and is 'responding slowly' to its emergence.
On government's relationship with the media, the Information Minister said the administration has to work in harmony with the media in order to breed some sort of etiquette between the two institutions.
"I think we should work with total cordiality because at the end of the day if there is an element of mistrust then we have a problem… then everybody's credibility is under threat."
Rather than censoring the media, the Information Minister said he believes self-regulation would be best to promote democracy, but he also maintained that that can only be achieved when the media shows responsibility.
He added that work on the broadcasting bill was far advanced and should soon be in parliament for consideration.
Mr. Fritz Baffuor also touched on the government's outdoored "Overview of the Better Ghana Agenda", otherwise called "Green Book" which lists a number of achievements of the Mills administration.
The Minster said far from being a propaganda tool, the Green Book should be seen as the government's account of its stewardship.
Source: myjoyonline.com