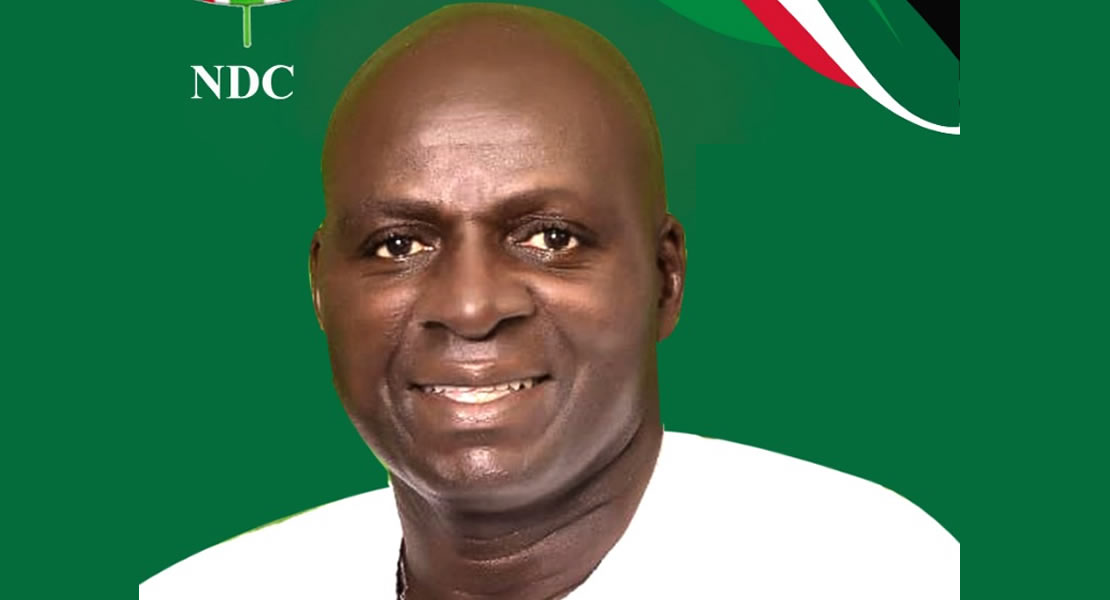 September 2, 2010
Residents of Mfantseman East and its environs will shortly experience an improvement in the quality of water supplied as a new water treatment plant is to be built in the area soon.
The quality of water supplied to that area over the years has not been good, a situation that contnuous to be a source of worry to many inhabitants.
Water is very important to the mechanics of the human body. The body cannot work without it because all the cell and organ functions made up in the human entire anatomy and physiology depend on water for their functioning.
In a quest to redeem his promise of enhancing the quality of water supplied to the area, the Member of Parliament for Mfansteman East, George Kuntu Blankson, has acquired the land, the necessary documentation and other machinery for the construction of a water treatment plant at Kwanyako in the Mfansteman East constituency of the Central Region.
Speaking to ghanamps.gov.gh, Hon. George Kuntu Blankson , who is also the deputy majority chief whip stated that aside water being a basic necessity of life, it is such an important component to our physiology and it essential that the quality of water consumed must be good, hence his commitment to making sure potable water is supplied to his constituents.
He adds that when the construction of the treatment plant is completed, it will immensely reduce the rate of water borne diseases in the area.
Story by: Kwadwo Anim/ghanamps.gov.gh