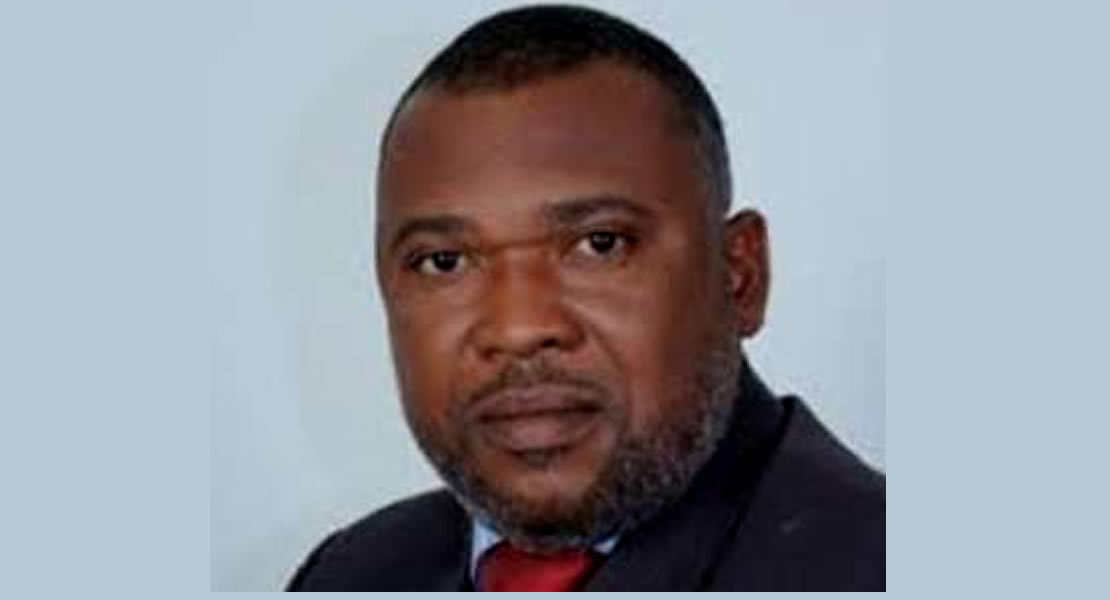 October 22, 2010
The Member of Parliament for Mfantseman West, Aquinas Quansah, has urged the Director General of the Ghana Health Service, Dr Elias Sory to be resolute and ensure that doctors and other health personnel are made to serve at their right postings.
Dr. Elias Sory, has blamed politicians for interfering in the posting of doctors and other health personnel and also cautioned that if the situation continued to persist, the country would not be able to meet the Millennium Development Goals on health.
The Health Service has expressed concern about the situation where most health professionals, including doctors refused to accept posting outside Accra because politicians interfered with the process, a situation which causes inequality and imbalanced postings.
Contributing to a discussion on e.tv Ghana Morning show, the Member of Parliament for Mfantseman West, Aquinas Quansah, encouraged the Director General to be firm in his resolve to ensure the right thing is done.
He said if Dr Sory bows down to pressure from politicians, then he must equally be blamed for what is currently happening.
"As for pressure from politicians it will not stop today or tomorrow, u know, politicians respect public and civil servants who don't easily bow down to pressure but are forthright in their work'', he said.
Hon. Aquinas Quansah, also admonished new doctors and other health workers to accept postings to other parts of the country in good faith, as inhabitants of remote areas equally need their services.
He added that health workers should not yearn to work only in the capital cities and other big towns but seek the interest of the country by accepting to work in areas which may not have the best of conditions.
Story by : Kwadwo Anim/ghanamps.gov.gh