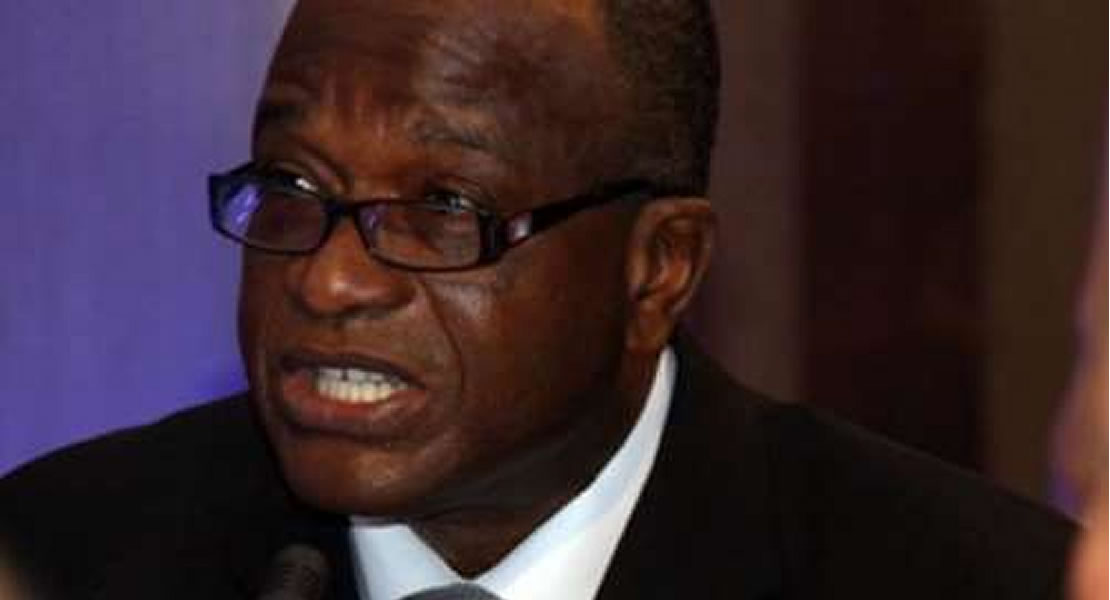 June 10, 2011
The Member of Parliament for Effutu, Mr Mike Hammah, has declared his intension to seek re-election.
Mr Hammah, the Minister of Lands and Natural Resources, made the declaration at a meeting he held with the people of Effutu Gyanganadzie.
He called the meeting to explain why the contractor who is working on the water expansion project to the area has delayed.
Mr Hammah said the second phase of the re-grading and shaping of the road from Effutu Sankro Junction through Osobonpayir to the area would start before the end of the year.
Mr Hammah said plans were far advanced to connect every village to the national electricity grid as well as beautifying the Municipality to attract investors and tourists.
He appealed to people in the constituency to support him and to contribute to the development of the area. He advised parents to invest in their children's education rather than using their resources on litigation and buying expensive cloths for funerals.
Mr Hammah appealed to the youth to avoid negative tendencies like drugs, indulging in internet fraud as well as indecent dressing.
AAF/GNA.