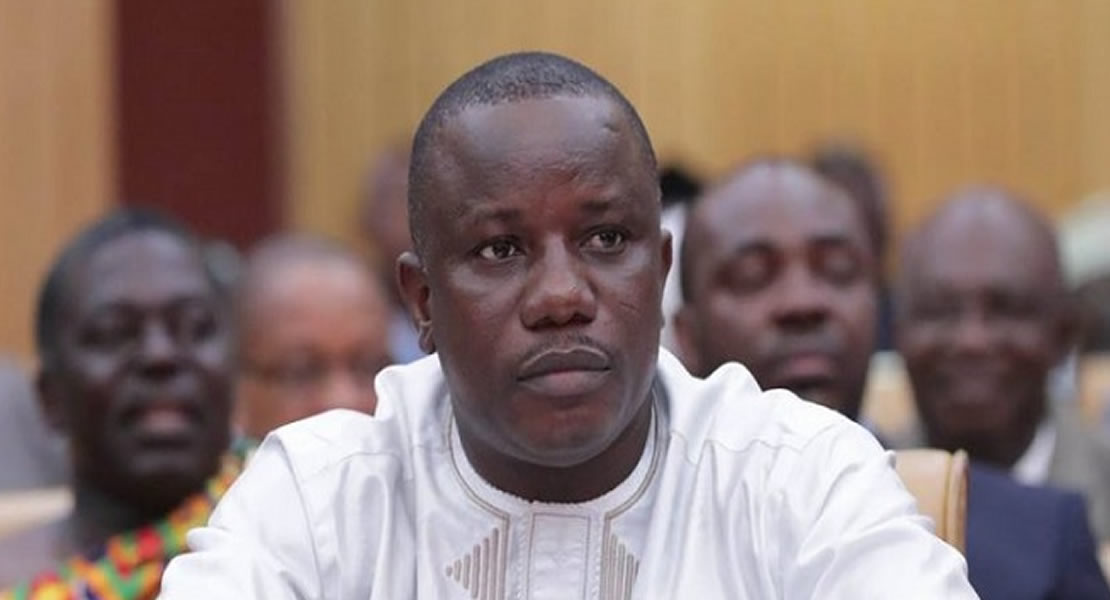 July 6, 2011
The Member of Parliament for Bimbilla, Dominic Nitiwul has described as true, comments that the NDC administration under President Mills is corrupt, adding that the administration became corrupt six months after assuming power.
According to him, independent investigations have revealed that the acts of corruption are mostly prevalent in the award of contracts for the building of classroom blocks.
Revisiting the debate about the cost of building six-unit classroom blocks at the cost of between GH¢ 250,000 and GH¢ 270,000, Mr. Nitiwul called on Ghanaians to "rise up against them [government]" if the government goes ahead to award the contract at that cost".
Education Minister, Betty Mould Iddrisu last month defended as justified, the cost of building a 6-unit classroom block which ranged from GH¢250,000 to GH¢ 270,000.
She explained that the cost per 6-unit classroom block depended on the materials used in the construction and the region in which it is located.
According to her, "these figures have been prepared by experts. They have been prepared by consultants both at the Ministry of Education and the government's AESL [Architectural and Engineering Services Limited]. And these are the figures we have."
But speaking on Multi TV's political talk show, Minority Caucus, Mr. Nitiwul raised concerns about the cost per 6-unit classroom block.
Referring to a contract letter dated August 6, 2009 for the building of a 6-unit classroom block, Mr. Nitiwul noted that a total of GH¢ 72, 812. 10 was spent on a project which also included an office, a store, staff common room, a 4-seater KVIP and two urinals.
He expressed surprise that six months down the line, another contract dated May 21, 2010, for the building of a 6-unit classroom block for Mim Secondary School in the Brong Ahafo region without a staff common room, urinal or KVIP cost GH¢263, 956.
"These are genuine documents" he stressed adding "I've been showing this document to the world for the past one month [and] government has not responded to it. We're talking of, from 720 million to 2.6 billion old cedis and this is a government that anybody can trust? This is enough to ask anybody to resign in any country."
According to Mr. Nitiwul, "as at the time President Kufuor was leaving [office], that same classroom block was built around 800 million old cedis so how on earth can it be three or four folds within 2 years. What are they gaining from it? So we became alarmed and we decided to find out whether it started today or it started before and we realised that six months into the administration, they started been corrupt especially in the area of classroom blocks and we've been raising these things and government is keeping mute."
He called on government to investigate the Carl Wilson case in which some persons who bought auctioned vehicles did not pay for them since all these acts affected the operations of revenue agencies like the Customs Excise and Preventive Service [CEPS].
Source: Multi TV