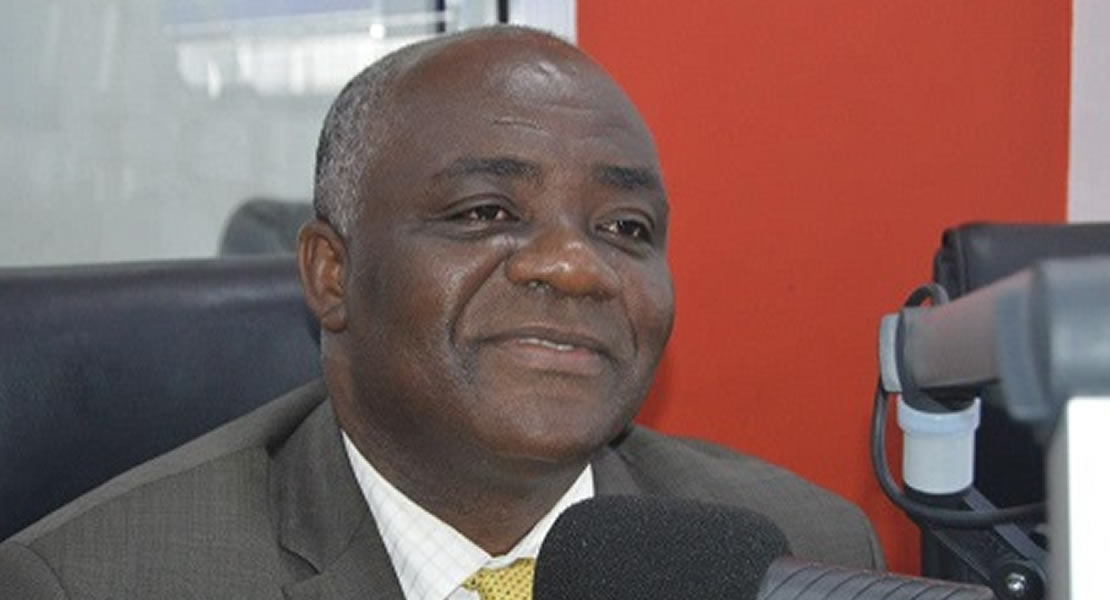 June 6, 2011
The New Patriotic Party (NPP) Member of Parliament for Mampong, Francis Addai Nimoh has said President John Evans Attah Mills apparent distancing himself from this year's June 4th commemoration amounts to inconsistency and hypocrisy of the highest order.
According to the MP, President Attah Mills cannot now pretend not to have anything to do with the June 4th commemoration when he rode on the ideals of the same event to win power.
Tomorrow June 4th 2011, marks the thirty second (32nd) anniversary of the mass revolt of junior officers and men of the Ghana armed forces which led to the overthrow of the General Acheampong led SMC regime in 1979.
Following the uprising, an Armed Forces Revolutionary Council (AFRC) was set up under the chairmanship of Flt.-Lt. Jerry John Rawlings. The AFRC carried out a house-cleaning exercise in the armed forces and society at large which led to a lot of excesses including deaths and seizure of property, while restoring a sense of moral responsibility and the principle of accountability and probity in public life.
Political analysts have wondered why President Attah Mills who has over the years been attending the commemoration ceremony every year has boycotted this year's event and has remained silent on the issue. Others believe his decision to shun the event is as a result of his constant criticism by Ex President John Rawlings.
However contributing to a panel discussion on e.tv's Breakfast TV show on Friday 3rd June, the Mp for Mampong, Francis Addai Nimoh, stated that since the ruling NDC party has over the years pride itself with the June 4th event, President Mills should not now disassociate himself from that grievous event.
"President Mills has always attended the June 4th commemoration when he was the Presidential candidate and even when he became President since 2009, so why is he now boycotting the event'' he asked.
He noted that the NDC has failed to live by the ideals of the June 4th revolution of probity, accountability and transparency from which the NDC party was born.
Story by : Kwadwo Anim/ghanamps.gov.gh