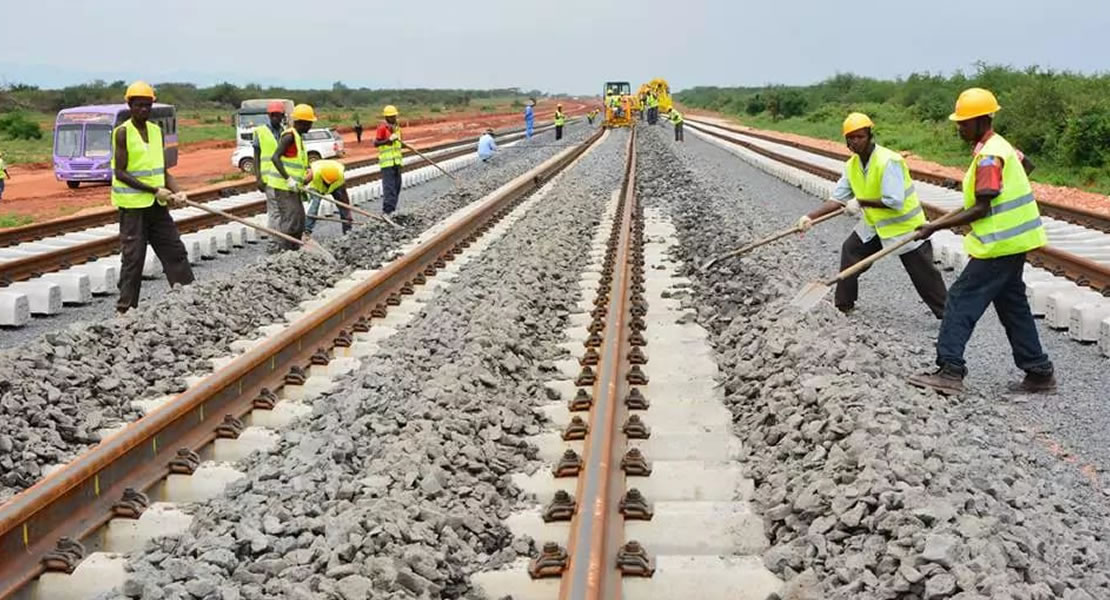 October 29, 2010
Former Minister of Railways, Professor Christopher Ameyaw Ekumfi, has lauded president Mills for recognizing the contribution of the NPP government in the construction of the Accra-Tema rail line.
Professor Ekumfi who is also the Member of Parlaiment for Techiman North has been battling Transport Minister Mike Hammah for not giving credit to the erstwhile Kufour administration in the 16.5 million dollar project.
Mr Mike Hammah had dismissed claims the job was about 80 percent complete when the NDC took office.
He claimed the Mills administration reconstructed the rail line.
But the president, commissioning the project Thursday, acknowledged the NPP government which initiated the revamping of the rail line.
Professor Christopher Ameyaw Ekumfi said the President's gesture is appreciated.
"I think this is in the national interest. Recognition should be given wherever it is necessary to do so and I think it is a departure from the stands of the ministry, unfortunately," he added.
Source: joynews